Mat Cash
Group Leader, (Heatherwick Studio)
Londyn, UK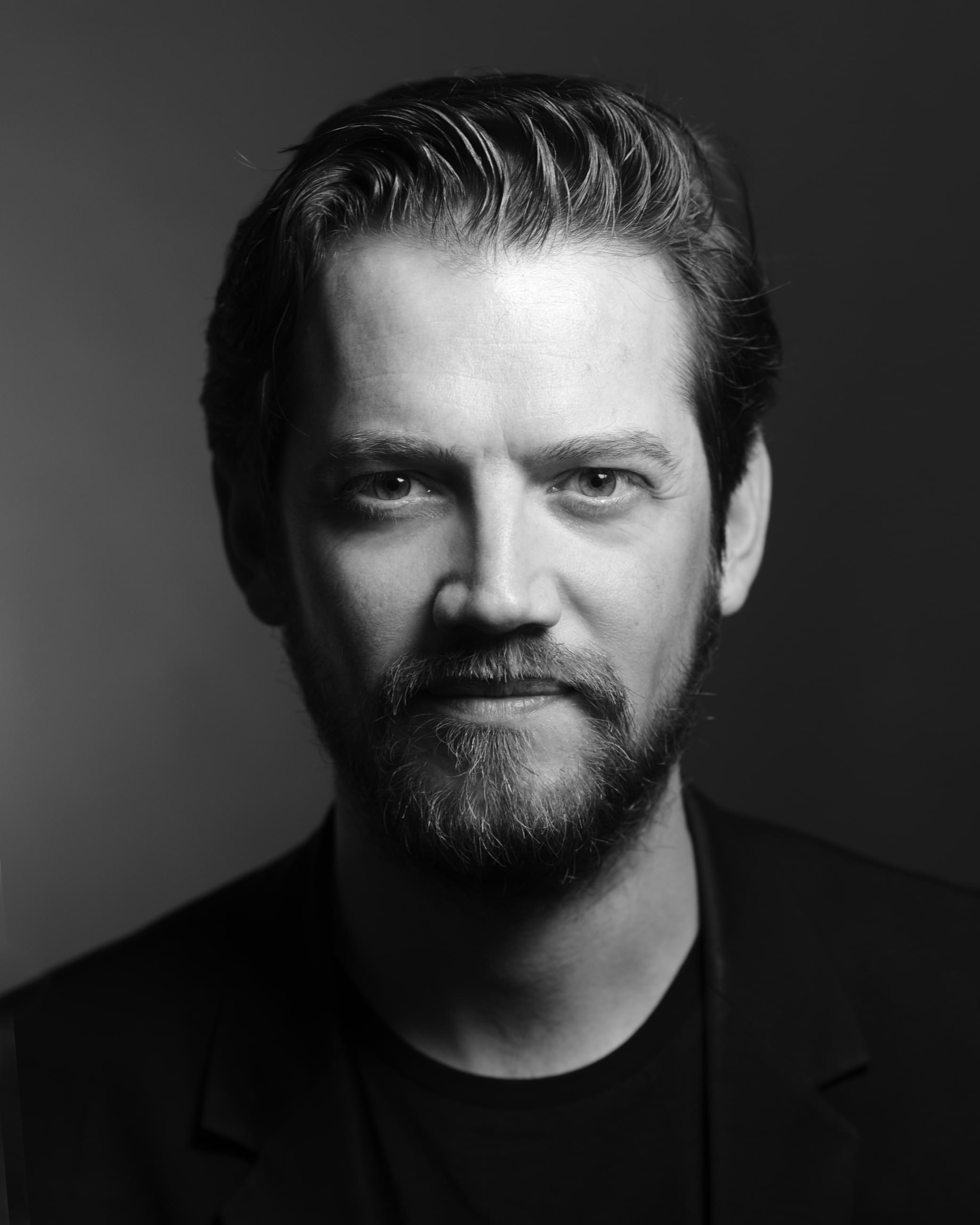 Mat začal pracovat pro Heatherwick Studio v roce 2006 a od té doby odpovídá za některé jeho největší a nejdůležitější projekty. Patří mezi ně Pacific Place, budova se smíšeným využitím o 650 000 m2 v Hongkongu, nový veřejný park a místo oddychu v Abú Dhabí, oceněný návrh na budovu se smíšeným využitím o 1 milionu m2 v Leedsu a elektrárna na biopaliva v oblasti Teesside v severní Anglii. Vedl týmy, které realizovaly urbanistické plánování, strategické koncepce a tvorbu míst pro Royal Docks, Earls Court a Covent Garden v Londýně, stejně jako komplex Taikoo Place v Hongkongu a nádraží Penn Station a park Pier55 v New Yorku. V roli vedoucího projektů (Group Leader) Mat v současnosti dohlíží na portfolio projektů umístěných ve Velké Británii, Japonsku, Singapuru a v USA. Zahrnují velkou novou rezidenční výškovou budovu v Singapuru, onkologické centrum Maggie's Cancer Care v Leedsu, jakož i rozsáhlý urbanistický komplex se smíšeným využitím v srdci Tokia. Mat byl rovněž odpovědný za nedávné dokončení projektu Zeitz MOCAA, který transformoval historické obilné silo v Kapském Městě na novou velkou kulturní instituci. V roce 2015 studio vytvořilo funkci Group Leadera, aby podpořila růst jeho projektů co do rozsahu i počtu. Manažeři v této funkci pracují s Thomasem Heatherwickem a odpovídají za vedení všech aspektů portfolia projektů od rozvoje koncepce až k realizaci. Jsou také členy skupiny vrcholového managementu studia, která řídí obchodní strategii, plánování a procesy.
Support Us
Inspired yet?
We have more to offer
We can connect you to our thought leaders, write stories, shoot short films, or initiate a global discourse on the future city.
As a nonprofit organization, this is only possible with the generous support from corporate sponsors and our exclusive network of architecture and city lovers with a Friends of reSITE membership.