Matěj Stropnický
Deputy Mayor / City of Prague
Prague (CZ)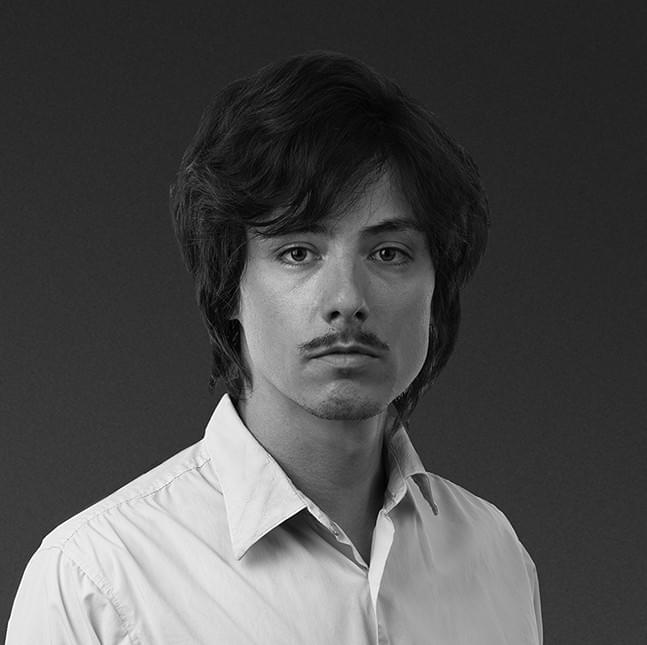 Since November 2014 Matěj Stropnický has been a member of the Prague City Council and Deputy Mayor of Prague for Spatial Development and the Land Use Plan. He is a member of the Executive Committee of the Green Party. Until November 2014 he was Deputy Mayor of the Prague 3 Municipal District. After three years of uncompromising opposition in the municipal council to the local "godfather", Pavel Hurda, he co-founded the civic association "Žižkov (Not Only) for Itself", which strives for the fair privatisation of flats. This association was successful in the elections a year later and, in June 2012, helped to topple the ODS – TOP 09 coalition and replace the municipal government. In 2011, he co-founded the association "This Place Is Not for Developers", working successfully to save "Žižkov Freight Railway Station". From 2003 to 2009 he worked for the periodical Literární noviny, first as a contributor and then as assistant to the editor-in-chief, copy editor and editor. He occasionally publishes articles in the periodicals Právo, Lidové noviny and Deník referendum. In the 1990s he studied at English and French schools in Lisbon and Rome. He graduated from the French Lyceum in Prague. He holds a degree in Journalism and International Territorial Studies from the Faculty of Social Sciences of Charles University in Prague. He later also studied Media Studies. He has been a member of the Green Party since 2003.
Support Us
Inspired yet?
We have more to offer
We can connect you to our thought leaders, write stories, shoot short films, or initiate a global discourse on the future city.
As a nonprofit organization, this is only possible with the generous support from corporate sponsors and our exclusive network of architecture and city lovers with a Friends of reSITE membership.