Michael Brown
CEO (Municipal Land Corporation)
Calgary, CA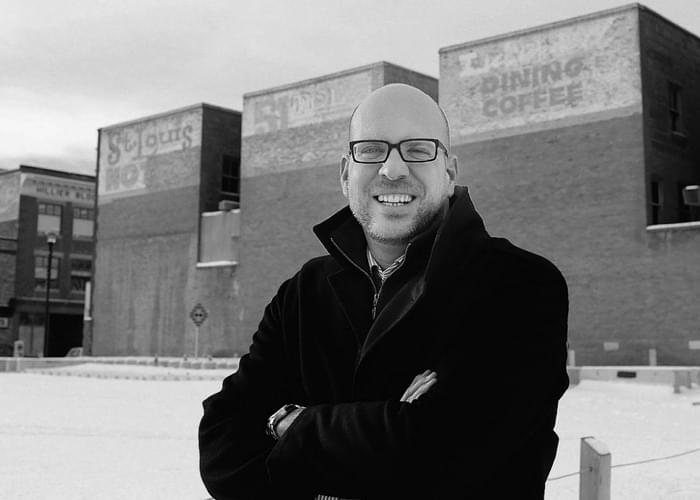 As President and CEO, Michael has led CMLC and steered the direction of the East Village revitalization plan vision since September 2011. In his role, Michael works closely with the Board of Directors, City of Calgary and key community and business partners to ensure the successful delivery of critical infrastructure programs for the Rivers District. Along with overseeing the day to day operations of CMLC, he is charged with leading the implementation of the organization's strategic plan which will chart a course for CMLC's future growth and development projects. Previously he made a highly visible mark on Calgary's cityscape as an associate VP with Matthews Southwest – the organization responsible for delivering Encana's 58 story downtown tower, THE BOW. Prior positions include vice president at Calgary Economic Development and director of business development at Cushman and Wakefield – the world's largest privately held commercial real estate services firm. To deepen his connections to the Calgary community, Michael serves as a member on several boards: the Calgary Arts Development Remarkable Experiences Accelerator Program, Heritage Park's Master Planning and Finance Committees, and the Calgary Opera.
Support Us
Inspired yet?
We have more to offer
We can connect you to our thought leaders, write stories, shoot short films, or initiate a global discourse on the future city.
As a nonprofit organization, this is only possible with the generous support from corporate sponsors and our exclusive network of architecture and city lovers with a Friends of reSITE membership.