Michaela Horáková
Founder (mh architects)
Prague (CZ)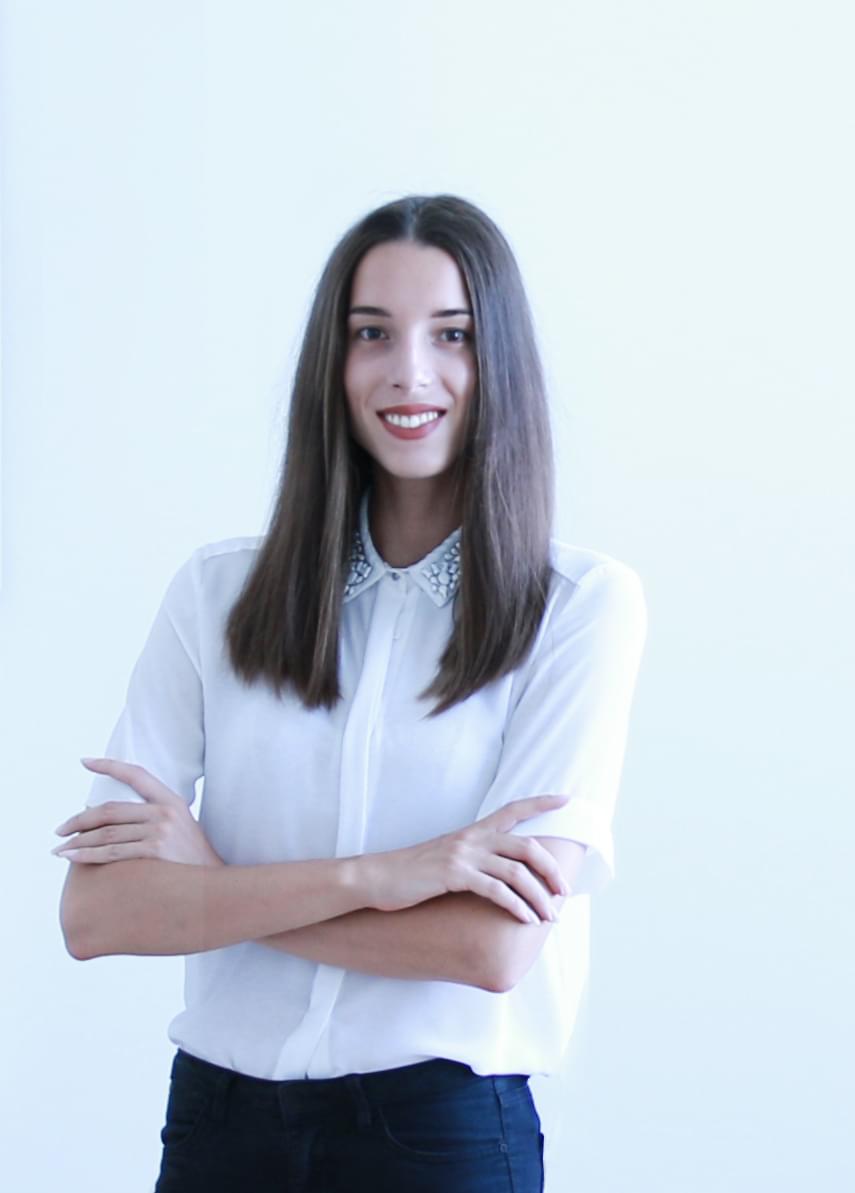 Michaela Horáková is a Prague-based architect who founded the mh architects studio in 2015. Her studio specializes in family homes, commercial and public space developments. The studio also participates in architectural competitions. They've already won several international awards. Michaela has also launched her project called FocusOn, which is an informative platform consisting of podcasts with inspirational guests, discussing everything related to architecture.
Support Us
Inspired yet?
We have more to offer
We can connect you to our thought leaders, write stories, shoot short films, or initiate a global discourse on the future city.
As a nonprofit organization, this is only possible with the generous support from corporate sponsors and our exclusive network of architecture and city lovers with a Friends of reSITE membership.