Michal Broža
Head (United Nations Information Center)
Prague, CZ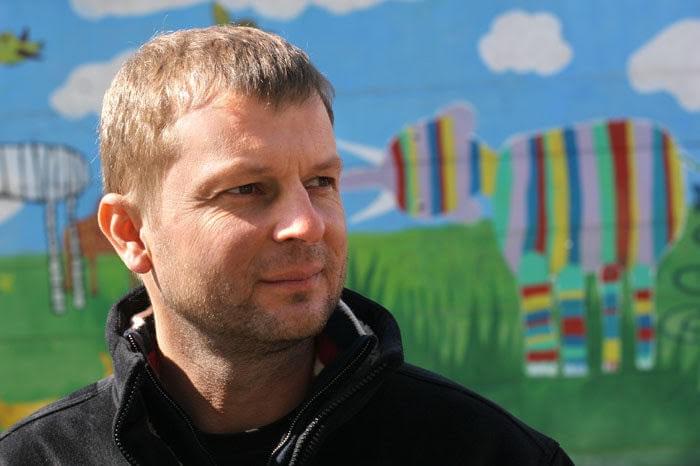 Michal Broža is the head of the UN Information Center in Prague. Since 1995, he has been in various positions in the United Nations. In 2005 and 2006, he worked as a civil servant for UN peacekeeping missions in Liberia. He has also worked as a World Bank consultant and a private sector researcher. He is the author and co-author of numerous publications and articles, particularly on UN topics.
Support Us
Inspired yet?
We have more to offer
We can connect you to our thought leaders, write stories, shoot short films, or initiate a global discourse on the future city.
As a nonprofit organization, this is only possible with the generous support from corporate sponsors and our exclusive network of architecture and city lovers with a Friends of reSITE membership.