Michal Hladky
Director of European City of Culture Kosice 2013, Minister of Panic (Vychodne Pobrezie)
Košice, SK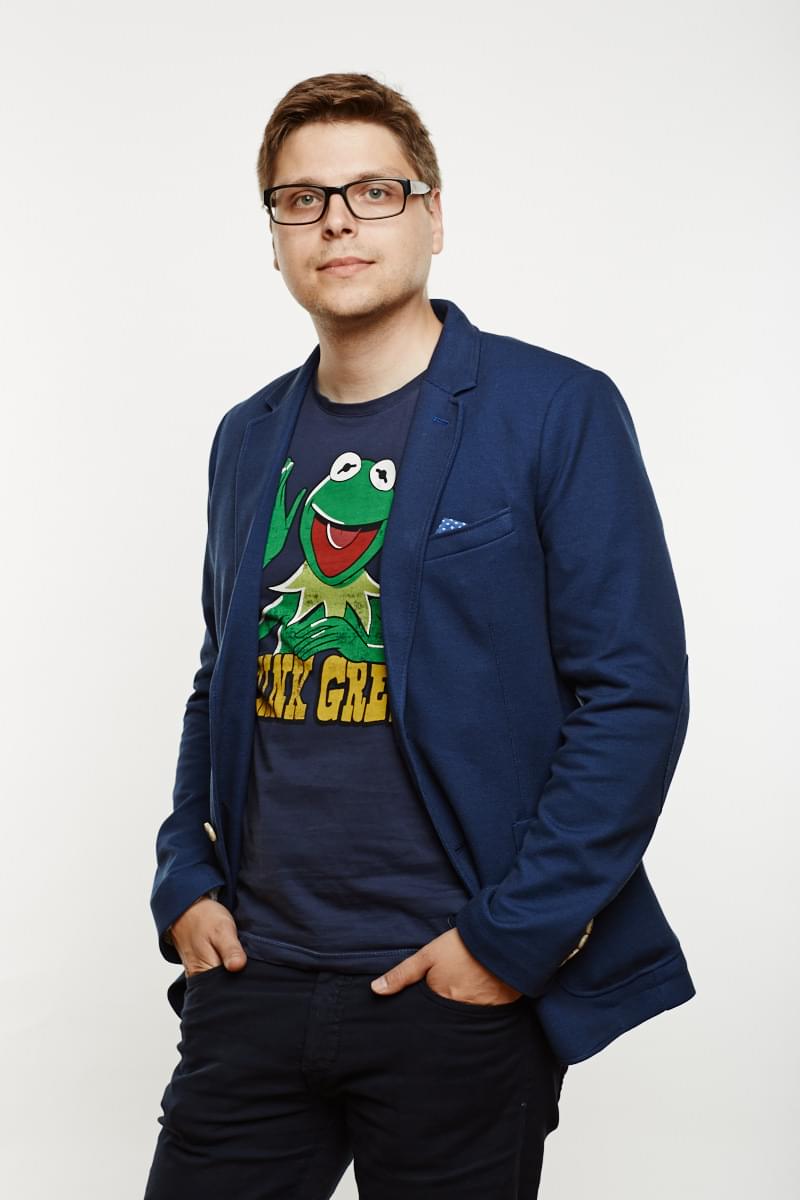 Michal Hladky was born in Kosice, Slovakia in 1981 and received his diploma in Architecture in 2007 at Faculty of Arts at the Technical University of Kosice, where he currently teaches as well. He is the author of the concept of the Interface project and he also collaborated in the winning project for Kosice 2013 European Capital of Culture. Since 2008 Mr. Hladky has worked for NGO Kosice 2013 at which he was responsible for investment projects and creative industries development projects and since 2014 he has served as Director. NGO Kosice 2013 is considered to be a legacy project of ECoC 2013. In 2009 Michal Hladky cofounded and has served as Minister of Panic in civic association Vychodne Pobrezie, which operates in the field of culture, urban life and development, running such events as Pecha Kucha Night Kosice. Their Think Tank published an alternative guide for Kosice named 'KSC Code'.
Support Us
Inspired yet?
We have more to offer
We can connect you to our thought leaders, write stories, shoot short films, or initiate a global discourse on the future city.
As a nonprofit organization, this is only possible with the generous support from corporate sponsors and our exclusive network of architecture and city lovers with a Friends of reSITE membership.