Michal Mejstrik
Economist, Professor and Chairman of Advisory Board (Institute of Economic Studies, Charles University)
Prague, CZ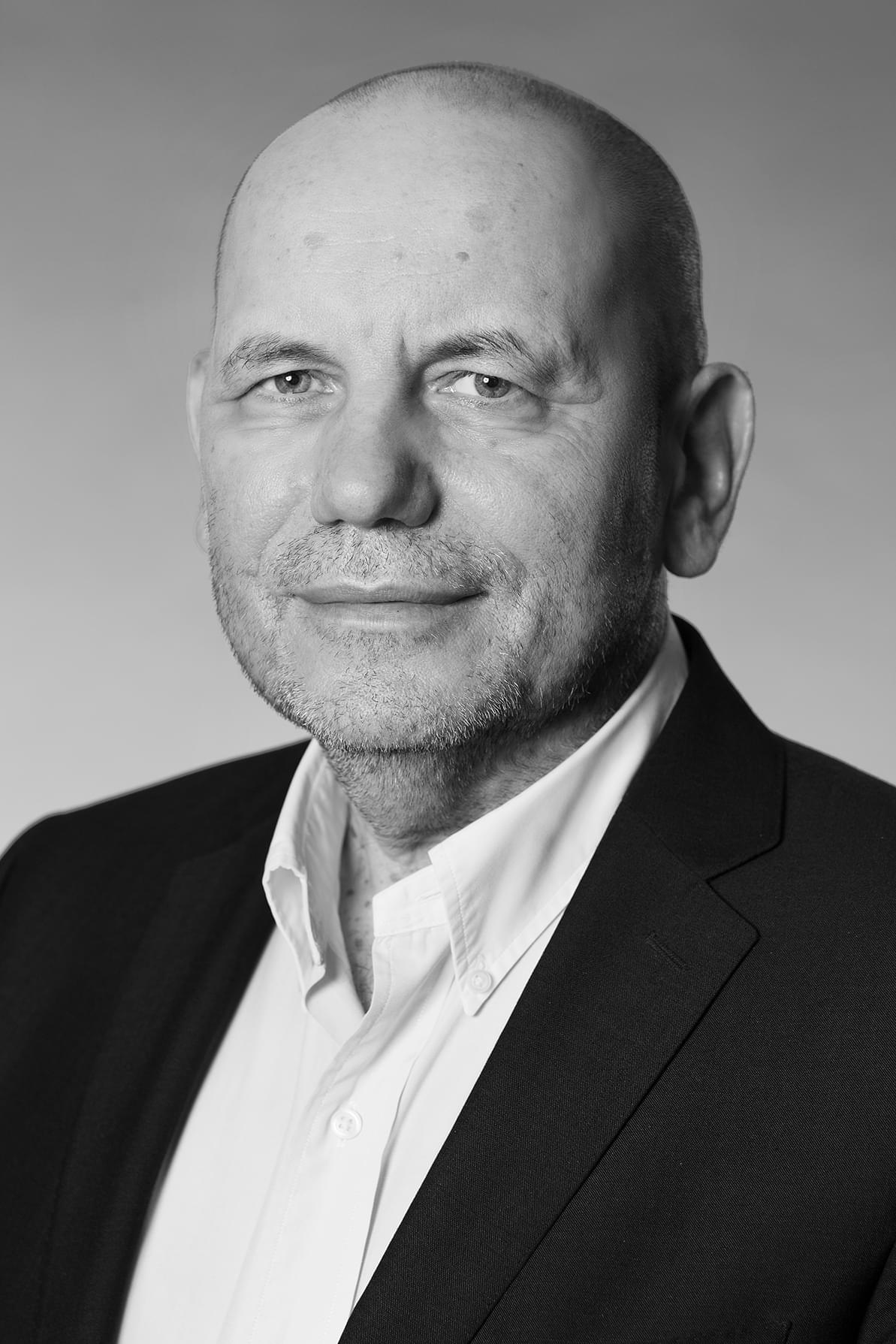 Michal Mejstrik is an economist. He graduated from VSE in Prague. Later he worked at the Economical Institution of CSAV. He studied at London School of Economics and co-founded the Center for Economical Research and Postgraduate Studies (CERGE), where he worked as a scientist secretary and later as an executive director. He is a professor of economy and finance at the Charles University in Prague, founder and Chairman of its Institute of Economic Studies, the prestigious Czech economic think tank (1993-2010). Besides financial advisory he had been the leader in studies of regulatory impact analysis (RIA).Coauthor of the Competitiveness Strategy of the Czech Government that received appreciation of OECD in 2011. Since 2009 he has been a member of the National economic council of the government.
Support Us
Inspired yet?
We have more to offer
We can connect you to our thought leaders, write stories, shoot short films, or initiate a global discourse on the future city.
As a nonprofit organization, this is only possible with the generous support from corporate sponsors and our exclusive network of architecture and city lovers with a Friends of reSITE membership.