Michel Rojkind
Zakládající partner (Rojkind Arquitectos)
Mexico City, MX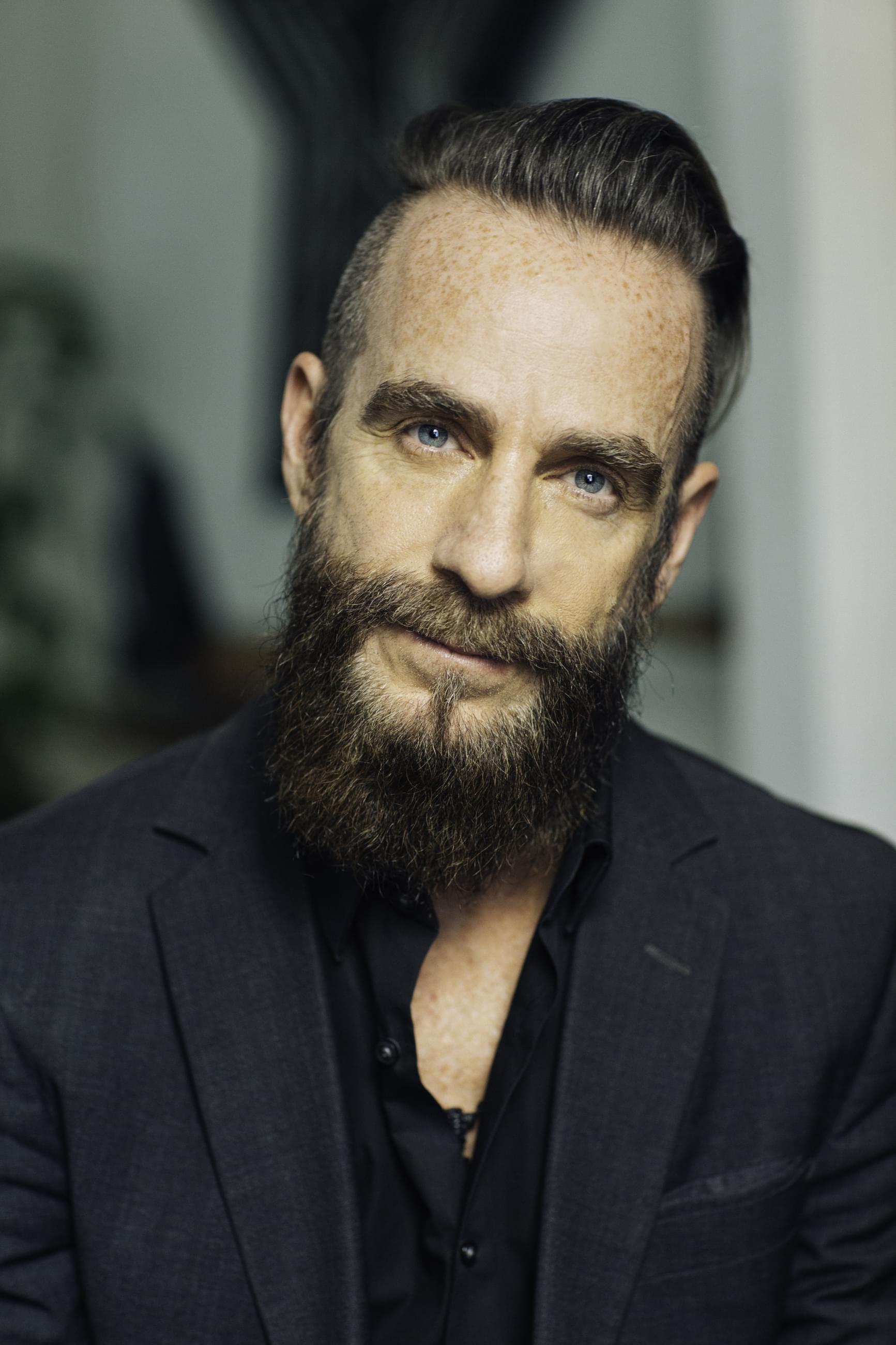 Michel Rojkind se narodil v Mexico City, kde studoval architekturu a urbanismus na Iberoamerické univerzitě.
Roku 2002 založil studio Rojkind Arquitectos (titul Design Vanguard z roku 2005), které se zabývá designem, strategiemi v byznysu, inovativními architektonickými řešeními a sociálními a urbanistickými strategiemi, které pozitivně ovlivňují společnost a životní prostředí. V roce 2017 byla za velkého zájmu světových médií otevřena jeho poslední realizace, kulturní a koncertní sál Foro Boca v Mexicu, nominovaná mimo jiné na Stavbu roku časopisem ArchDaily.
Rojkind vyučuje jako hostující professor na SCI-Arc v Los Angeles, IACC v Barceloně a UPenn ve Filadelfii. Jako porotce se zúčastnil několika mezinárodních soutěží a přednášel po celém světě. Jeho přednášky jsou uznávány a oceňovány po celém světě, jako například přednáška Innovation, uveřejněná v Architectural Record Magazine v roce 2011, přednášky na TEDx v roce 2010, na Holcim Forum for Sustainable Construction v 2010, na World Architecture Festival roku 2013 a na Design Indaba roku 2014.
Rojkind se vstoupil ve známost četnými publikacemi o architektuře. V 2011 magazín Wallpaper zařadil Michela mezi 150 kreativních lidí, kteří nejvíce ovlivnili svět za posledních 15 let. Business Magazine ProMéxico i Forbes jej uvedly mezi padesáti mexickými osobnostmi na světové kreativní scéně ("50 Mexican Names in the Global Creative Scene"), respektive jako jednoho z nejvýznamnějších architektů na mexické scéně.
Support Us
Inspired yet?
We have more to offer
We can connect you to our thought leaders, write stories, shoot short films, or initiate a global discourse on the future city.
As a nonprofit organization, this is only possible with the generous support from corporate sponsors and our exclusive network of architecture and city lovers with a Friends of reSITE membership.