Milota Sidorova
Coordinator (Goethe Institut)
Bratislava, SK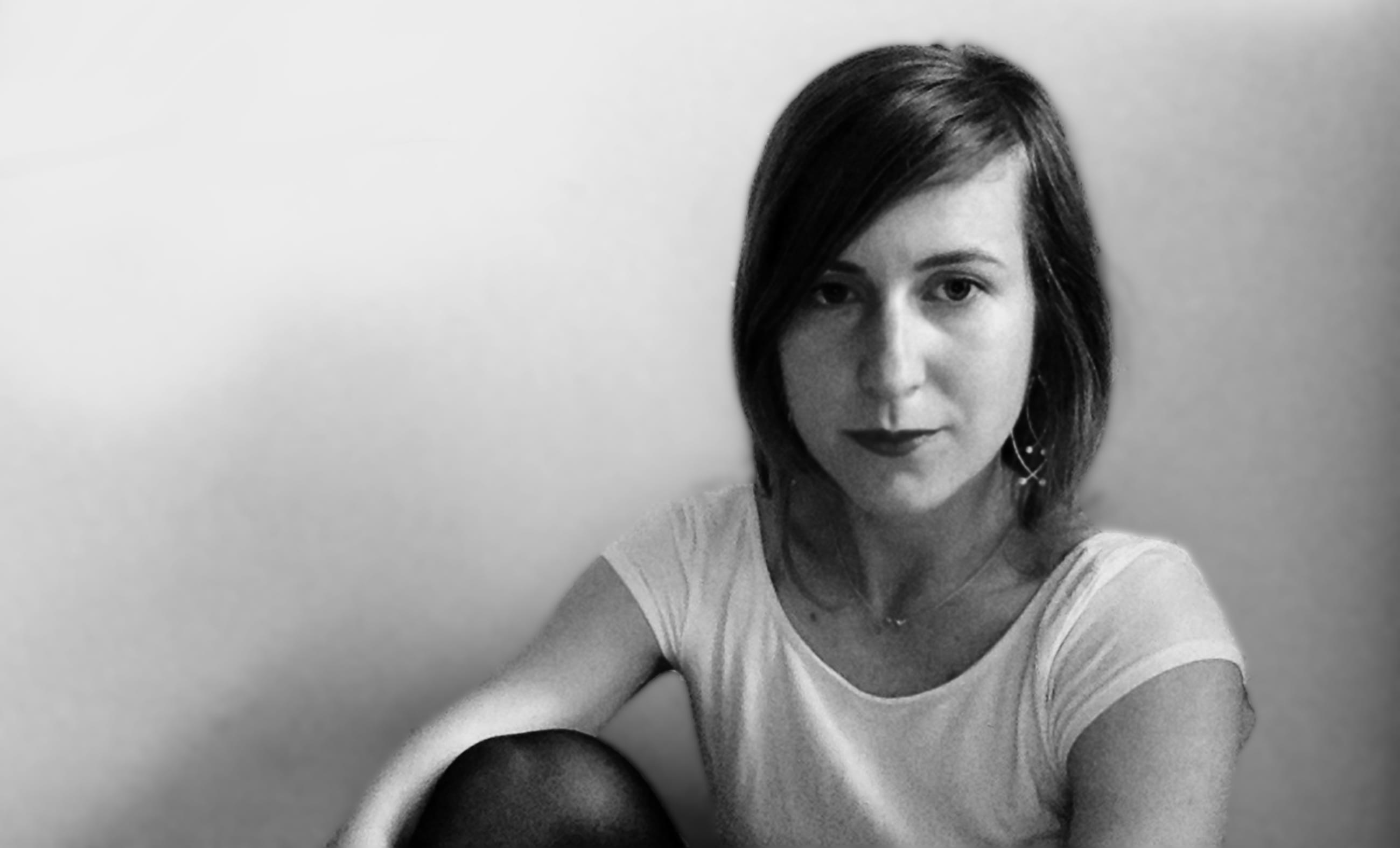 Milota is a freelance professional moving within interdisciplinary aspects of city and urban planning. She studied landscape architecture, urban planning, graphic design, film production, urbanism, methods of social research and human resource management in different schools around Europe, Asia and America. Between 2011-2015 she was a coordinator at the nonprofot organization, reSITE, and a member of the first board until 2015.
Support Us
Inspired yet?
We have more to offer
We can connect you to our thought leaders, write stories, shoot short films, or initiate a global discourse on the future city.
As a nonprofit organization, this is only possible with the generous support from corporate sponsors and our exclusive network of architecture and city lovers with a Friends of reSITE membership.