Miroslav Linhart
Director / Deloitte
Prague (CZ)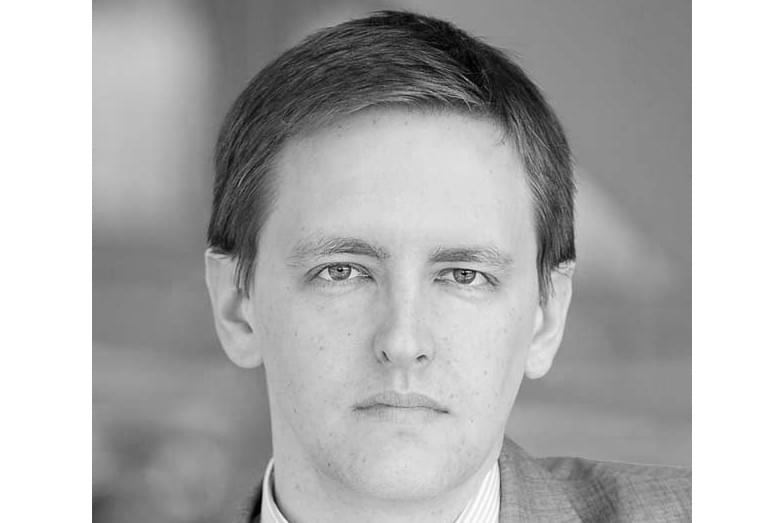 Miroslav Linhart is a Director in Deloitte's Real Estate practice which he joined in 2002. He specialises in real estate transactions, market analyses, searching for acquisition targets, implementation of project management and controlling systems and enhancement of performance efficiency of construction companies. Miroslav is a UK-Chartered Certified Accountant (ACCA) and writes articles for economic and other specialist media and is a frequent speaker at professional conferences.
Support Us
Inspired yet?
We have more to offer
We can connect you to our thought leaders, write stories, shoot short films, or initiate a global discourse on the future city.
As a nonprofit organization, this is only possible with the generous support from corporate sponsors and our exclusive network of architecture and city lovers with a Friends of reSITE membership.