Monica Marquez Bobadilla
Intercultural worker for Spanish and English speaking migrants (Association for intercultural work)
Prague, CZ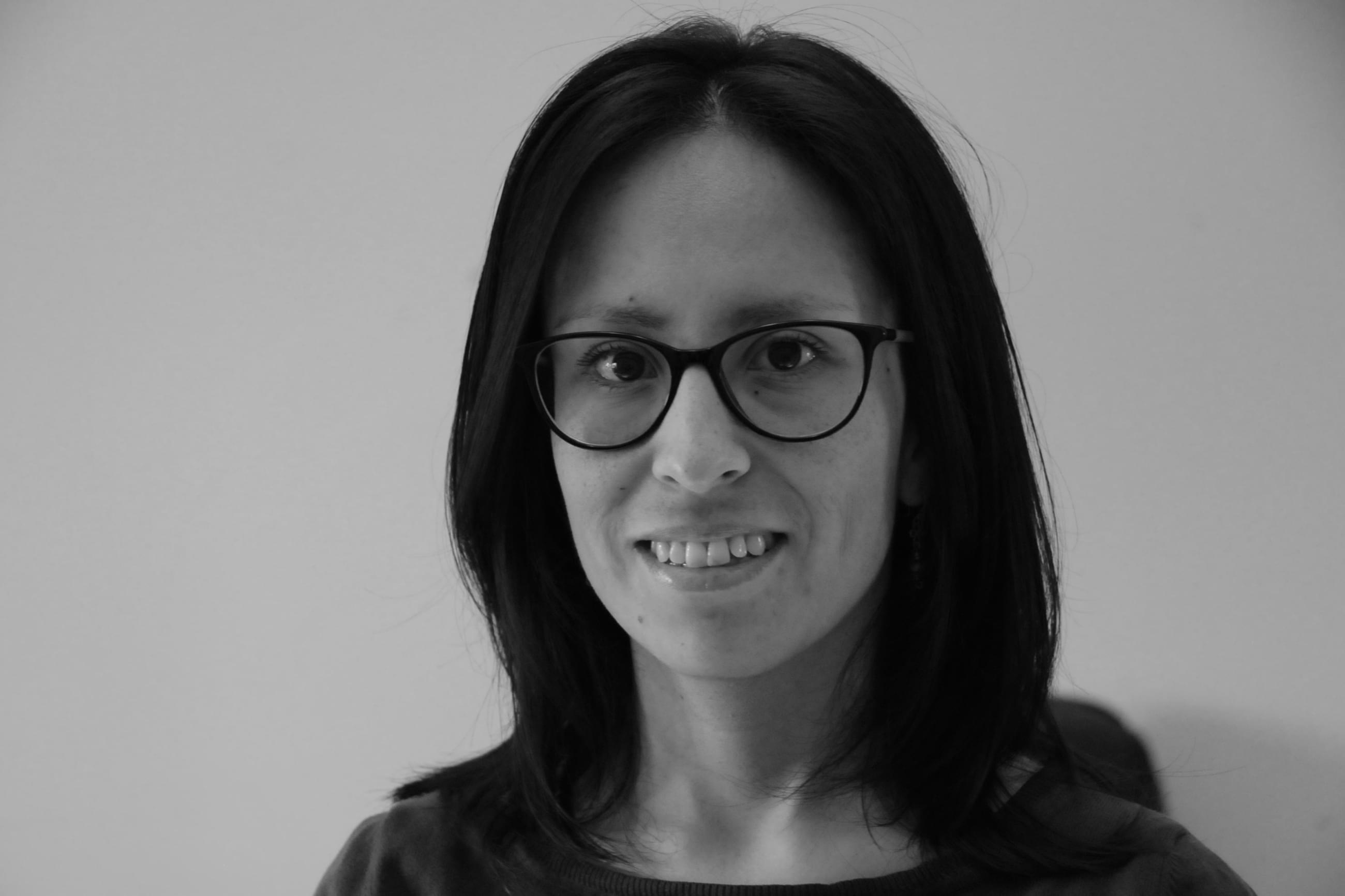 Monica is an intercultural worker for Spanish and English speaking migrants. She completed her studies in the subject of social and media communication in Mexico, where she later worked on the production of documentaries with social themes. She established a civic association IKAAL for supporting the cultural dialog between Czechs and Latin-Americans. Since 2011, she has focused on intercultural work: she attended a training course for social interpreters (InBáze, z.s.), a retraining course for community interpreters in contact with foreigners and minorities (META o.p.s.) and in 2014, she successfully completed a qualification course for workers in social services specialized on providing assistance and counselling to migrants (InBáze, z.s.).
Support Us
Inspired yet?
We have more to offer
We can connect you to our thought leaders, write stories, shoot short films, or initiate a global discourse on the future city.
As a nonprofit organization, this is only possible with the generous support from corporate sponsors and our exclusive network of architecture and city lovers with a Friends of reSITE membership.