Nigel Atkins
Associate Professor of Urban Planning / Paris Sorbonne University
Paris, Prague (FR, CZ)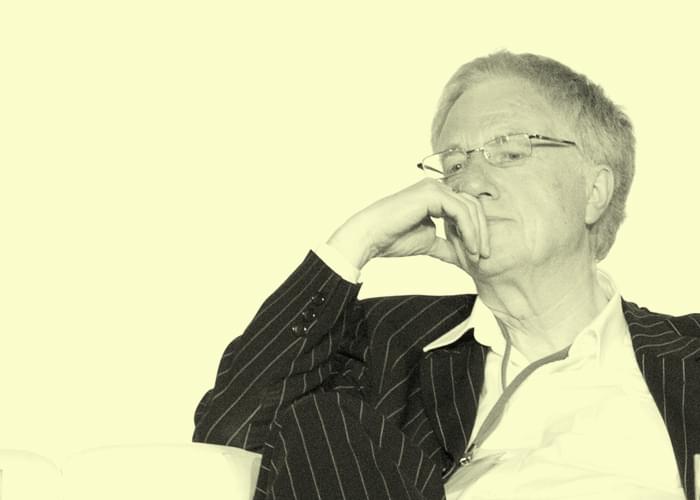 Nigel S. Atkins is co-founder of real estate company Atkins & Langford Development. And at the same time he teaches urban planning at the Department of Geography and Urbanism at the University Sorbona IV. in Paris. Atkins & Langford Development s r.o. was founded in 1992, and since then together with parent company Federal S.A. they realized more than 50 projects focused on residential, urban planning and reconstruction projects. Majority of the projects is located in the area of Ile de France and in Paris. In Czech Republic the company realized projects such as "Mala Sarka", which was an international school for American embassy project, or "Villa Bianca" – luxurious residential project in Prague 6.  
Support Us
Inspired yet?
We have more to offer
We can connect you to our thought leaders, write stories, shoot short films, or initiate a global discourse on the future city.
As a nonprofit organization, this is only possible with the generous support from corporate sponsors and our exclusive network of architecture and city lovers with a Friends of reSITE membership.