Nikita Poljakov
Deputy Editor-in-Chief / Hospodářské Noviny
Prague (CZ)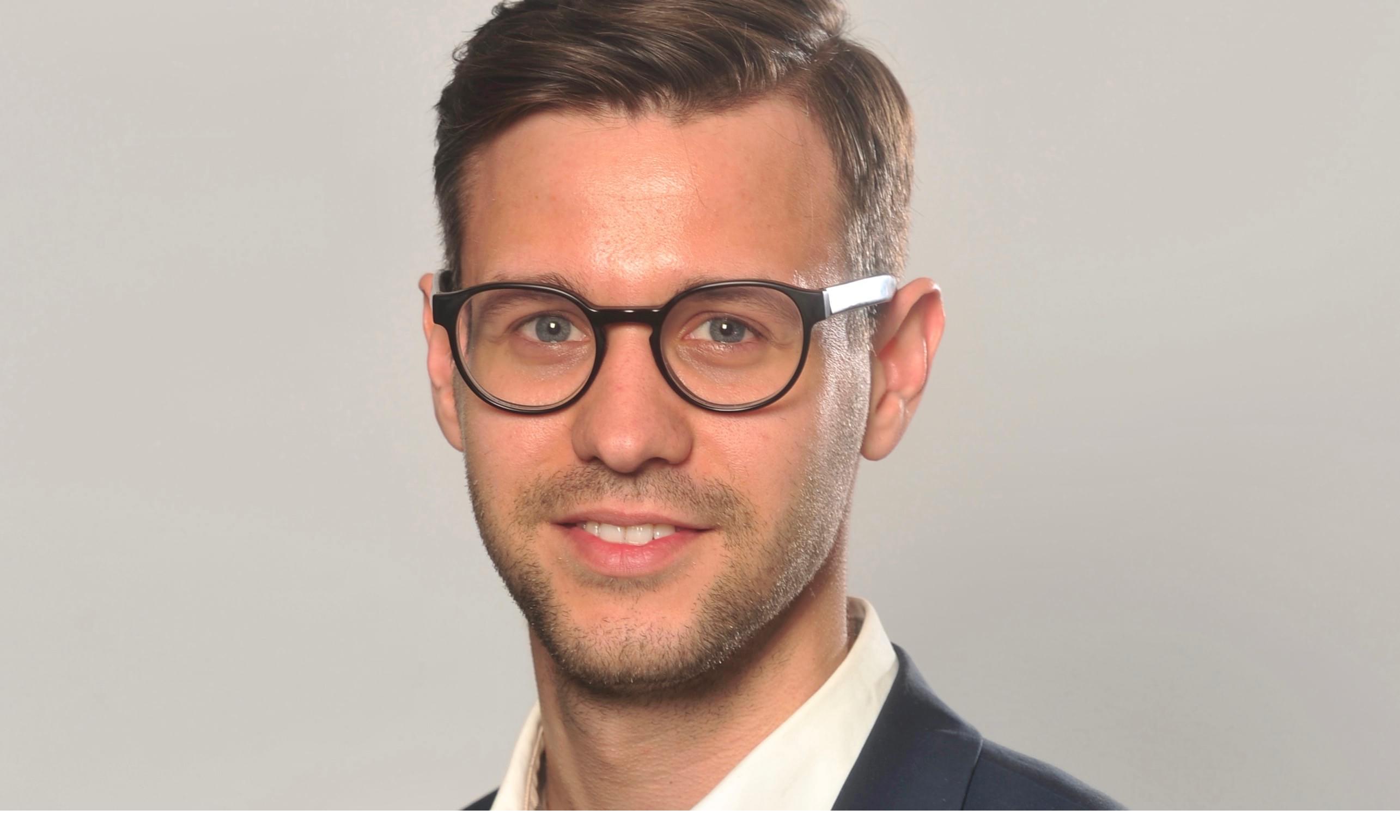 Nikita Poljakov is the Deputy Editor in Chief at Hospodářské Noviny Daily. Nikita spent four years in Great Britain, seven years in Russia and two decades in the Czech Republic. For him, the rapid convergence of these countries' economic cultures was crucial, and their individual stories brought him to journalism. During his studies at the Faculty of Journalism in Prague, he started reporting on the business environment in articles in Hospodářské Noviny Daily, which he has been doing for the last six years. He has also spent time studying at the London School of Economics.
Support Us
Inspired yet?
We have more to offer
We can connect you to our thought leaders, write stories, shoot short films, or initiate a global discourse on the future city.
As a nonprofit organization, this is only possible with the generous support from corporate sponsors and our exclusive network of architecture and city lovers with a Friends of reSITE membership.