Nikkolas Zellers
Communications Intern
Louisville, USA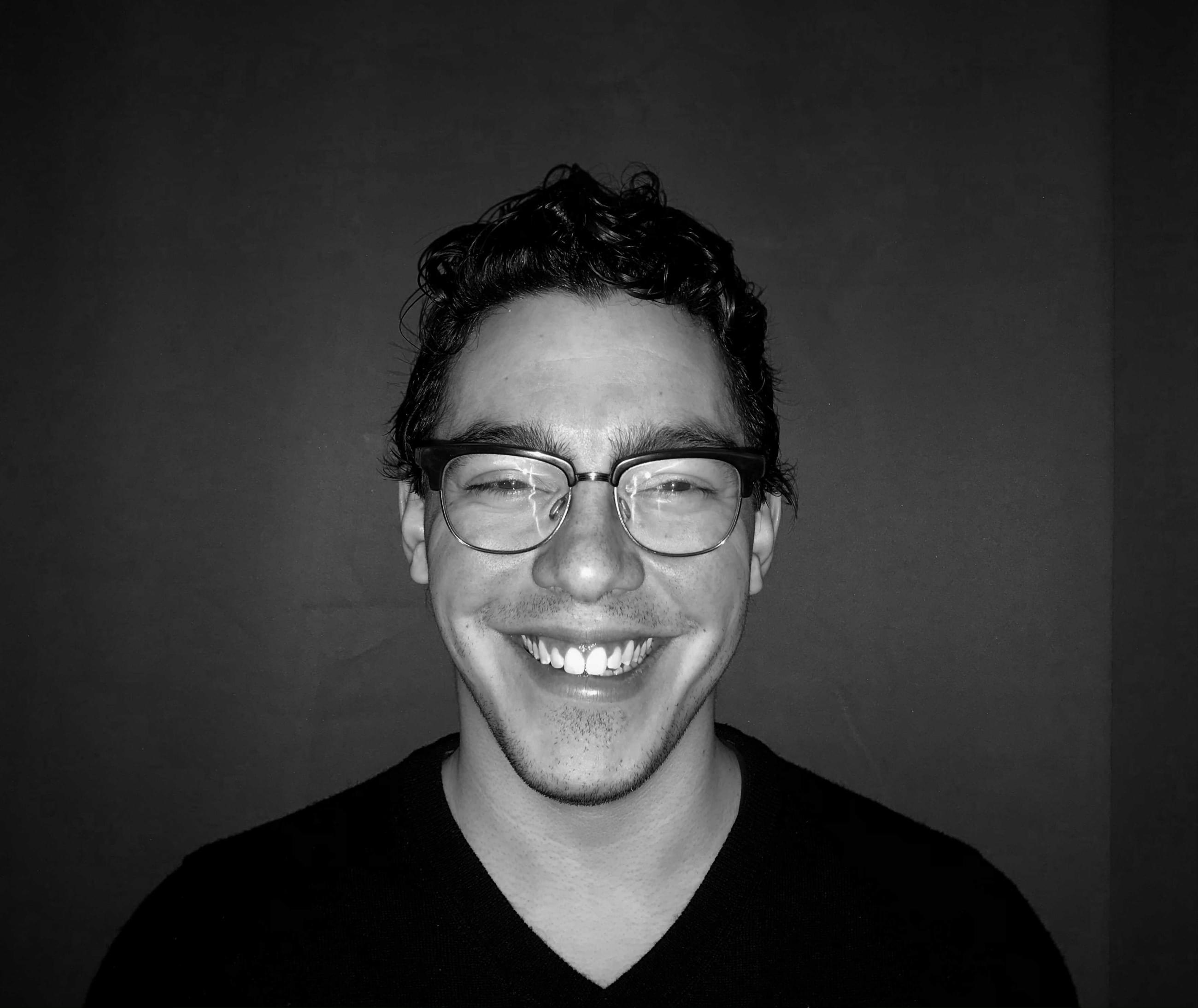 Joining reSITE as an intern in March 2021, Nik is completing his final year as a student of Journalism and Communications at Anglo-American University. Prior to his current sojourn in Prague, Nik spent time reading the Great Books at St. John's College in Annapolis, serving guests in hotels, restaurants, and cafes in Louisville, and studying International Relations in Budapest. He has an abiding love and appreciation for sustainability and urbanism, fostered by the works of Vishaan Chakrabarti, Michael Pollan, and Italo Calvino—courtesy of many afternoons in Louisville's independent bookstores.

While striving to establish a career in communications to support socially and environmentally impactful causes, he continues to autodidactically deepen the well of his understanding by ravenously devouring the knowledge and wisdom of those who inspire him (Wendell Berry, Noam Chomsky, Jerry Mander, and Vandana Shiva, to name a few).

When the need for respite arises, he can be found perfecting his German proficiency, playing the keyboard works of J.S. Bach, or re-watching the televisual travelogues of Anthony Bourdain.
Support Us
Inspired yet?
We have more to offer
We can connect you to our thought leaders, write stories, shoot short films, or initiate a global discourse on the future city.
As a nonprofit organization, this is only possible with the generous support from corporate sponsors and our exclusive network of architecture and city lovers with a Friends of reSITE membership.