Niombo Lomba
City Councillor
Stuttgart (DE)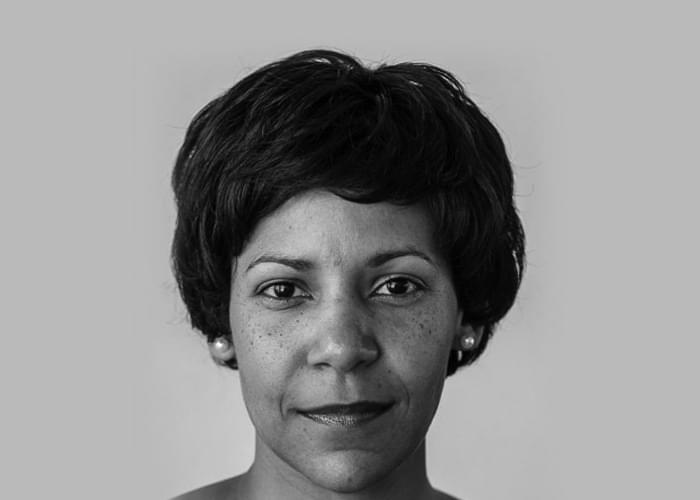 Niombo Lomba is an elected city councilor of Stuttgart, the capital of Baden-Württemberg and deals with topics like economy, culture, Europe on local level and civil society as well as participation. Since June 2011 she is Head of staff of the State Counsellor for Civil Society and Civic Participation of the State Government Baden-Württemberg. Prior to that, Ms. Lomba was a public relations and public affairs consultant and a corporate external affairs manager for Celesio AG, a trading company and service provider for pharmaceuticals. She is a member of the Greens in Germany and is actively engaged within the party not only as a city councilor, but in various activities e.g. from 2000 to 2002 as a member of the national executive committee. Besides her political activities she supports civil society actively and voluntarily, e.g. as a secretary of Misalisa e.V., an NGO for development assistance in the region of BasCongo. Ms. Lomba is born in Freiburg, Germany, holds a master's degree and has studied political science, communication science, and psychology.
Support Us
Inspired yet?
We have more to offer
We can connect you to our thought leaders, write stories, shoot short films, or initiate a global discourse on the future city.
As a nonprofit organization, this is only possible with the generous support from corporate sponsors and our exclusive network of architecture and city lovers with a Friends of reSITE membership.