Norman Eisen
Senior Fellow in Governance Studies / Brookings
Prague (CZ)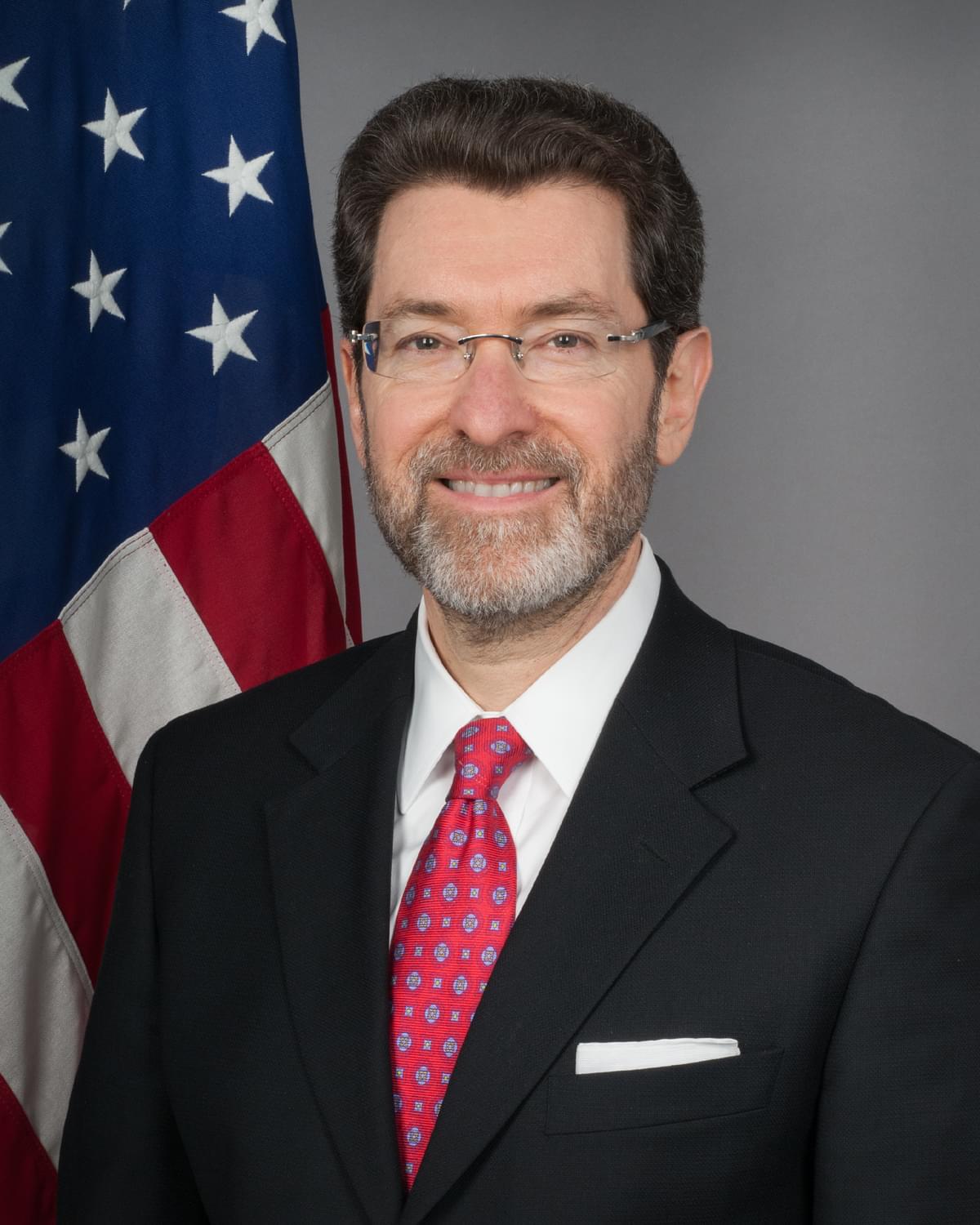 Ambassador Norman L. Eisen is a senior fellow in Governance Studies at Brookings, a CNN political commentator, and the chair of the government watchdog group CREW, which he co-founded in 2003. Eisen served from January 2009 to January 2011 in the White House as special counsel and special assistant to the president for ethics and government reform. Following his service in the White House, Eisen was the U.S. Ambassador to the Czech Republic from 2011 to 2014. He helped develop innovative anti-corruption and transparency strategies in cooperation with U.S. and Czech law enforcement and other stakeholders. Eisen also helped advance US-Czech security and defense initiatives, and deepened economic ties between the two nations.
Support Us
Inspired yet?
We have more to offer
We can connect you to our thought leaders, write stories, shoot short films, or initiate a global discourse on the future city.
As a nonprofit organization, this is only possible with the generous support from corporate sponsors and our exclusive network of architecture and city lovers with a Friends of reSITE membership.