Oke Hauser
Kreativní ředitel (MINI LIVING)
Mnichov, DE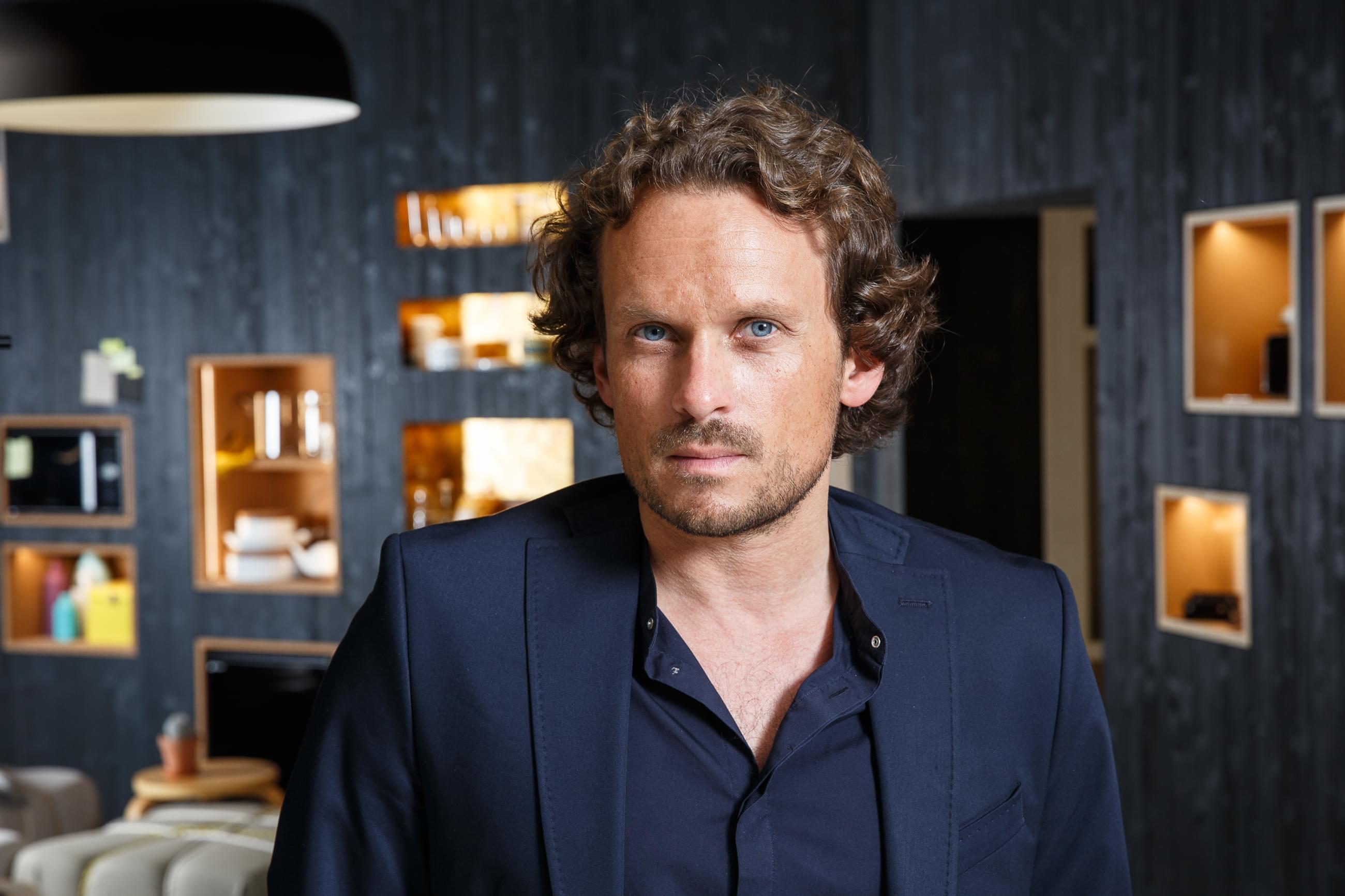 Oke Hauser absolvoval s vyznamenáním studia architektury na německé Stuttgartské univerzitě a vyhrál prestižní cenu Bruno Taut Award za svou disertační práci. Pracoval v architektonické kanceláři OMA vedené architektem Remem Koolhaasem v New Yorku a v kanceláři Herzog & De Meuron ve Švýcarsku. Momentálně zastává funkci kreativního ředitele týmu MINI LIVING, projektu společnosti MINI, který se zabývá budoucností bydlení ve městech.
Support Us
Inspired yet?
We have more to offer
We can connect you to our thought leaders, write stories, shoot short films, or initiate a global discourse on the future city.
As a nonprofit organization, this is only possible with the generous support from corporate sponsors and our exclusive network of architecture and city lovers with a Friends of reSITE membership.