Oksana Galenko
Head of Planning Department
Kiev, UA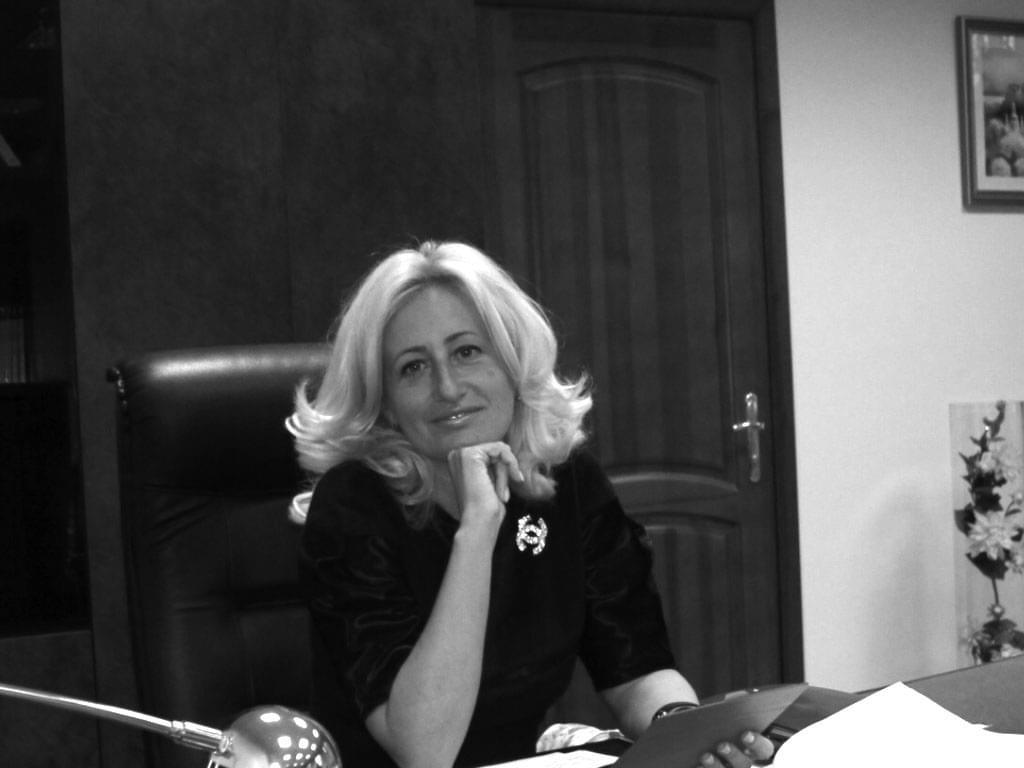 Oksana Galenko is a director of Kyiv City Development Institute (CDI) which is a research and consulting center of economic, social and IT issues of Ukrainian capital. The professional activity of Mrs. Galenko began with the graduation from Accounting and economics faculty of Kyiv National Economic University (KNEU). It was accompanied by international internship programs in such countries like Germany, Austria and Poland. Obtaining a position of CDI director in 2007, the sphere of Mrs. Galenko's social and academic activity has extended. She is a: Chair of the advisory council of Kiev city contest "Young Entrepreneur of the Year"; The Secretary of the Committee on Kyiv City Strategy development. During her professional life, Mrs. Galenko has taken part in more than 30 international conferences and round tables on the municipal economic subjects, has been a member of official delegations to many capital cities like Helsinki, Singapore, Chicago. In 2008 Mrs.Galenko was awarded a title of Honored Economist of Ukraine. Having defended her doctoral paper on Analysis of business activity in order to prevent bankruptcy, she obtained a PhD in Economics and became a professor and a head of International Accounting and Auditing academic department in KNEU. Being a very all round person, Mrs.Galenko achieves all the objectives trusted to her.
Support Us
Inspired yet?
We have more to offer
We can connect you to our thought leaders, write stories, shoot short films, or initiate a global discourse on the future city.
As a nonprofit organization, this is only possible with the generous support from corporate sponsors and our exclusive network of architecture and city lovers with a Friends of reSITE membership.