Ondřej Chybík
Founder (CHYBIK+KRISTOF ARCHITECTS & URBAN DESIGNERS)
Brno, CZ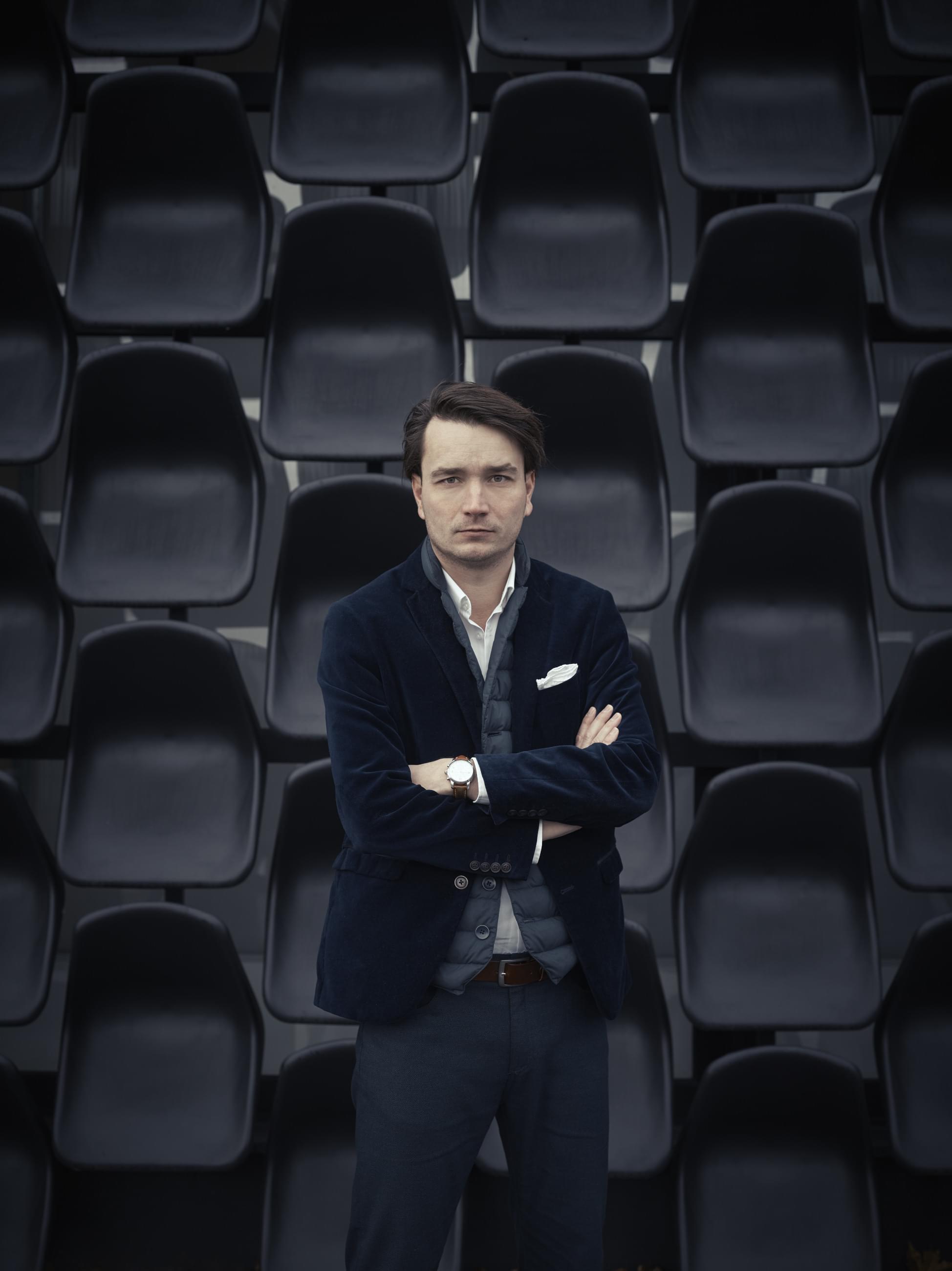 (* 1985, Brno, Czech Republic) studied architecture and urban design in Brno, in Graz and at ETH Zurich. During his studies, he worked at the Viennese studio, PPAG. In 2010 he cofounded with Michal Kristof studio CHYBIK+KRISTOF ARCHITECTS & URBAN DESIGNERS. His work was exhibited at the MoMA NYC as part of Uneven Growth exhibition. In 2015 Forbes selected him in "30 under 30" list.
Support Us
Inspired yet?
We have more to offer
We can connect you to our thought leaders, write stories, shoot short films, or initiate a global discourse on the future city.
As a nonprofit organization, this is only possible with the generous support from corporate sponsors and our exclusive network of architecture and city lovers with a Friends of reSITE membership.