Ondřej Chybík
Spoluzakladatel (CHYBIK+KRISTOF ARCHITECTS & URBAN DESIGNERS)
Brno, CZ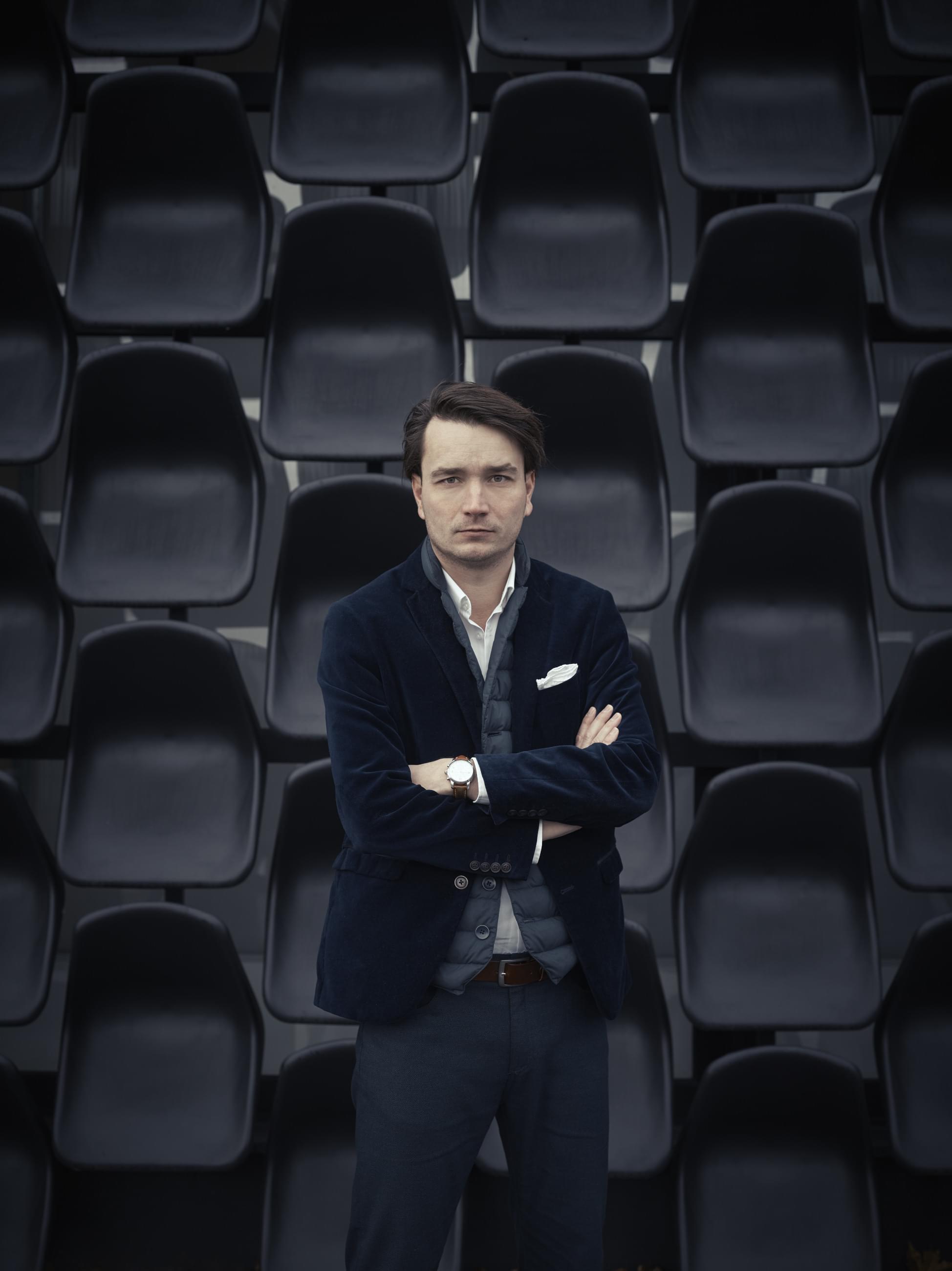 (*1985, Brno, Česká republika) Po studiích architektury v Brně a rakouském Grazu absolvoval postgraduální studium urbanismu na prestižní ETH Curych ve Švýcarsku. Působil ve vídeňském ateliéru PPAG. Roku 2010 založil společně s Michalem Krištofem architektonické studio CHYBIK+KRISTOF. Je autorem pražské rezidenční čtvrti Waltrovka, Českého národního pavilonu EXPO v italském Miláně, Nového sídla Lesů ČR a mnoha dalších staveb. V roce 2015 ho Forbes vybral do seznamu "30 pod 30".
Support Us
Inspired yet?
We have more to offer
We can connect you to our thought leaders, write stories, shoot short films, or initiate a global discourse on the future city.
As a nonprofit organization, this is only possible with the generous support from corporate sponsors and our exclusive network of architecture and city lovers with a Friends of reSITE membership.