Pascal Cornips
Partner (Benthem Crouwel Architects)
Amsterdam (NL)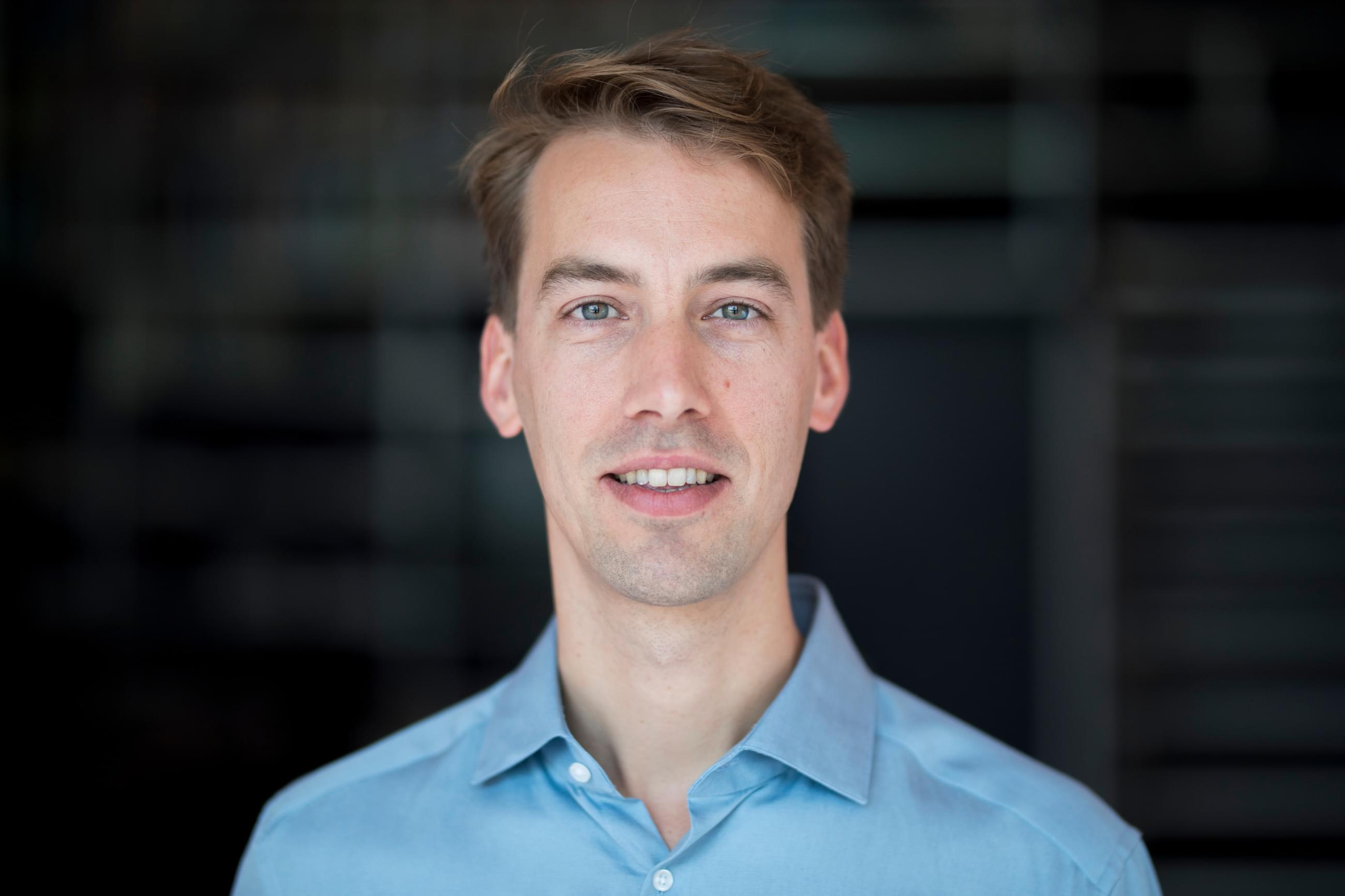 In dealing with co-workers, clients, users, and other stakeholders, Pascal's focus is always on
collaboration and dialogue, analyzing the key questions and translating them into a good, clear,
spatial design.
Pascal Cornips graduated with honours as an architect from the Faculty of Architecture at the Delft University of Technology in 2007. His graduation project was selected for Archiprix. During his
studies he worked as a trainee for Benthem Crouwel Architects and Neutelings Riedijk Architects.
Pascal joined Benthem Crouwel Architects in 2007 and became a partner in 2017. During his years at Benthem Crouwel Architects, Pascal Cornips worked on a variety of projects: Amsterdam Airport Schiphol, Datacenter AM3, RAI Amsterdam, Ziggo Dome, and the head office for ING.
Benthem Crouwel Architects designs innovative, flexible and efficient buildings in a variety of scales: from a tiny house to almost all major railway stations in the Netherlands. In all their designs BNTHMCRWL seeks a balance between economic, social and ecological interests, with a particular focus on innovation and sustainability. Famous designs are the Stedelijk Museum, Anne Frankhuis, Schiphol Airport, and railway station Amsterdam and Rotterdam.
Support Us
Inspired yet?
We have more to offer
We can connect you to our thought leaders, write stories, shoot short films, or initiate a global discourse on the future city.
As a nonprofit organization, this is only possible with the generous support from corporate sponsors and our exclusive network of architecture and city lovers with a Friends of reSITE membership.