Paul Koch
Former Director of ING Real Estate Development, Consultant in Urbanism and Economy
Paris, Prague, Budapest (FR, CZ, HU)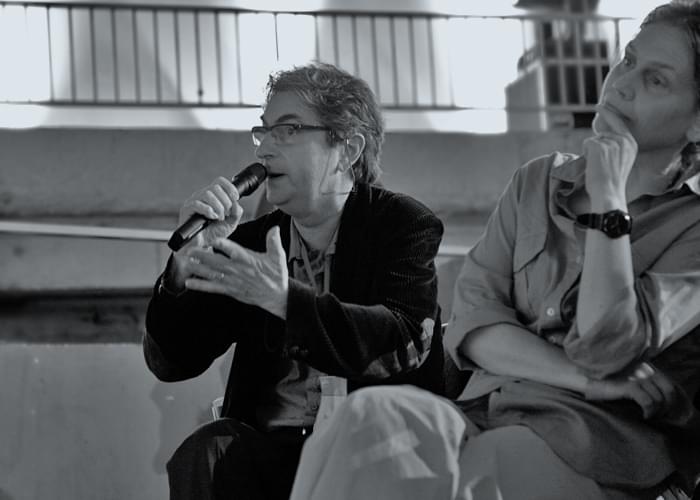 Paul Koch has had years of experience in both the private and public sectors in the fields of urban redevelopment, real estate, investments and construction. After graduating from the Technical University in Delft, Netherlands, Koch went to worked for the city of Rotterdam as a CEO of the Public Project Group for Urban Renewal in Delfshaven. Later, he worked as Project Manager of the city's urban development. He was responsible for global City Marketing and special projects i.e. the restructuring of Old harbor areas of Rotterdam North-West. In the early nineties, Paul Koch joined ING Group, responsible for ING Investments and Development of real estate in the Czech Republic and Hungary. Under his leadership, ING was known for bringing world-class architects to the Czech Republic and Hungary. The Dancing House, designed by Frank Gehry and vlado milunic, became a landmark of contemporary architecture in Prague. between 2002 and 2010 Koch worked as Country manager and CEO of ING Real Estate Development in France. He has since come back to Prague in order to create and found the Prague branch of construction company ECCR. For the last 25 years, Koch has lectured at universities such as Universite Paris Dauphine, Sorbonne Paris, Sorbonne Abu Dhabi, and Czech Technical University Prague.
Support Us
Inspired yet?
We have more to offer
We can connect you to our thought leaders, write stories, shoot short films, or initiate a global discourse on the future city.
As a nonprofit organization, this is only possible with the generous support from corporate sponsors and our exclusive network of architecture and city lovers with a Friends of reSITE membership.