Pavel Podruh
Project Founder (Český Ostrovní Dům)
Český Krumlov, CZ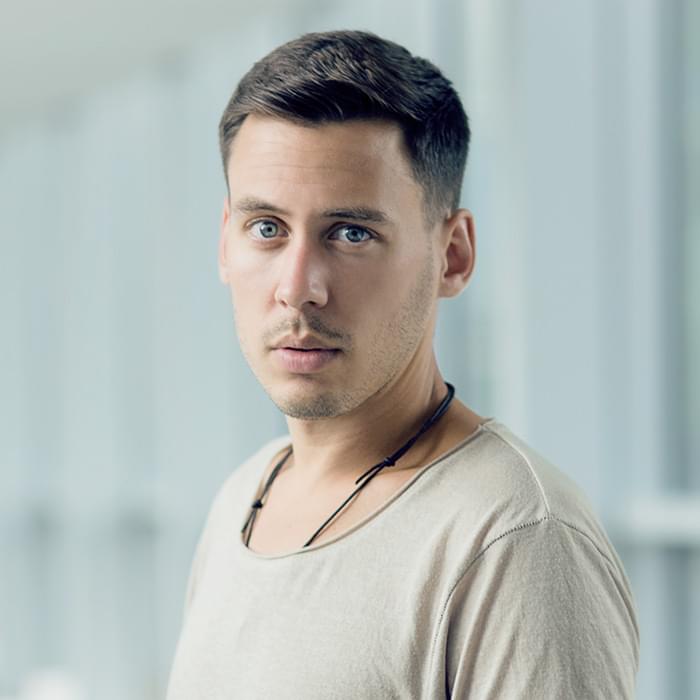 Pavel Podruh, a Czech entrepreneur and founder of the Czech Island House project, which deals with the concept of buildings to varying degrees of self-sufficiency. He won Manager of the Year in 2017 from the Czech Management Association in the category of Energy Innovation. Podruh also won the UN Corporate Social Responsibility Award or the European Sustainable Energy Award 2018 (European Commission Highest Award, Category: Energy Innovation). Its activities act as an accelerator of modern technologies based on renewable resources.
Support Us
Inspired yet?
We have more to offer
We can connect you to our thought leaders, write stories, shoot short films, or initiate a global discourse on the future city.
As a nonprofit organization, this is only possible with the generous support from corporate sponsors and our exclusive network of architecture and city lovers with a Friends of reSITE membership.