Pavla Melková
Director of the Urban Design Section / Prague Institute of Planning & Development
Prague (CZ)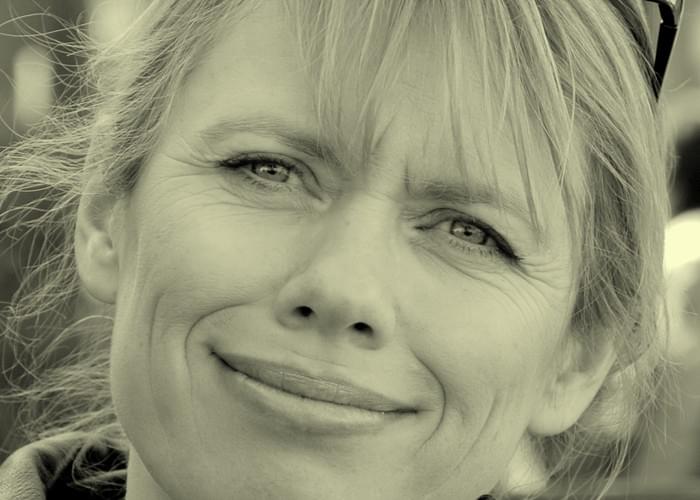 Ing. arch. Pavla Melková was born in Prague in 1964. She graduated from Faculty of Architecture at the Czech Technical University in Prague and she has been a partner in MCA Studio since 1996. She is an architect authorized by the Czech Chamber of Architects. Ms. Melkova also dedicates herself to the theory of architecture and publishes in technical magazines. She teaches, lectures and collaborates in granted research programmes at Faculty of Architecture CTU. Currently she works on dissertation thesis at the Department of Urbanism at FA CTU. Continuously Ms. Melkova dedicates herself to the design of the public space and area revitalization. Since autumn 2012 she has served at the Prague Institute of Planning and Development at which she established the Public Space Office. Currently she is the head of the Urban Design Section. She holds numerous architectural awards, e.g. National Award for Architecture Grand Prix 2014 and East Centric Arhitext Award 2013.
Support Us
Inspired yet?
We have more to offer
We can connect you to our thought leaders, write stories, shoot short films, or initiate a global discourse on the future city.
As a nonprofit organization, this is only possible with the generous support from corporate sponsors and our exclusive network of architecture and city lovers with a Friends of reSITE membership.