Pavlina Kvapilova
Freelance journalist
Prague (CZ)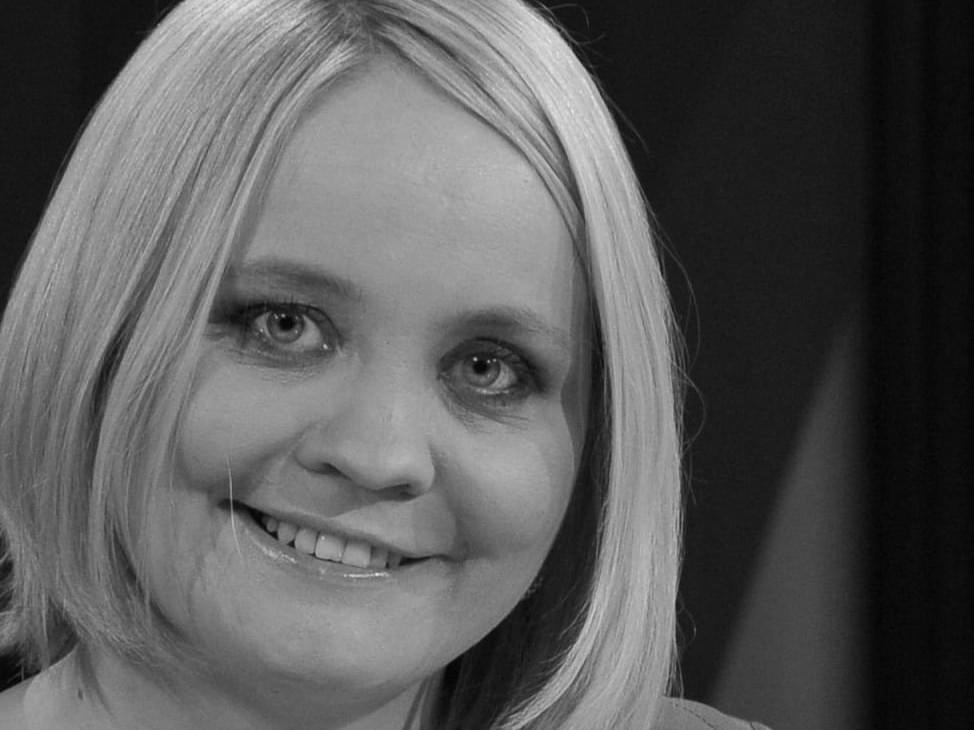 Pavlina Kvapilova worked for public service media for almost two decades. She held various positions in both domestic and foreign news coverage. Apart from other things, she worked as a foreign correspondent in Brussels; on Czech Public TV she was the head of the "Udalosti, komentare" programme team; she co-created the interactive programme Hyde Park CT24. Most recently she was the manager of the New Media division, from which she was dismissed last year following a public dispute over the case of Daniela Drtinova and Czech Public TV's way of news coverage. At the time being, Kvapilova is a freelancer. She still considers journalism crucial - she wants to seek new models based on the renaissance of journalism. She is also engaged in writing, hosting, training, and consulting; she organizes community events and loves meditating through calligraphy. She tries to invest her time in what she finds meaningful. She believes that grass-root activities bring new fresh energy into society and she wants to support this trend with what she does.
Support Us
Inspired yet?
We have more to offer
We can connect you to our thought leaders, write stories, shoot short films, or initiate a global discourse on the future city.
As a nonprofit organization, this is only possible with the generous support from corporate sponsors and our exclusive network of architecture and city lovers with a Friends of reSITE membership.