Pedro Gadanho
Director (MAAT)
Lisbon, PT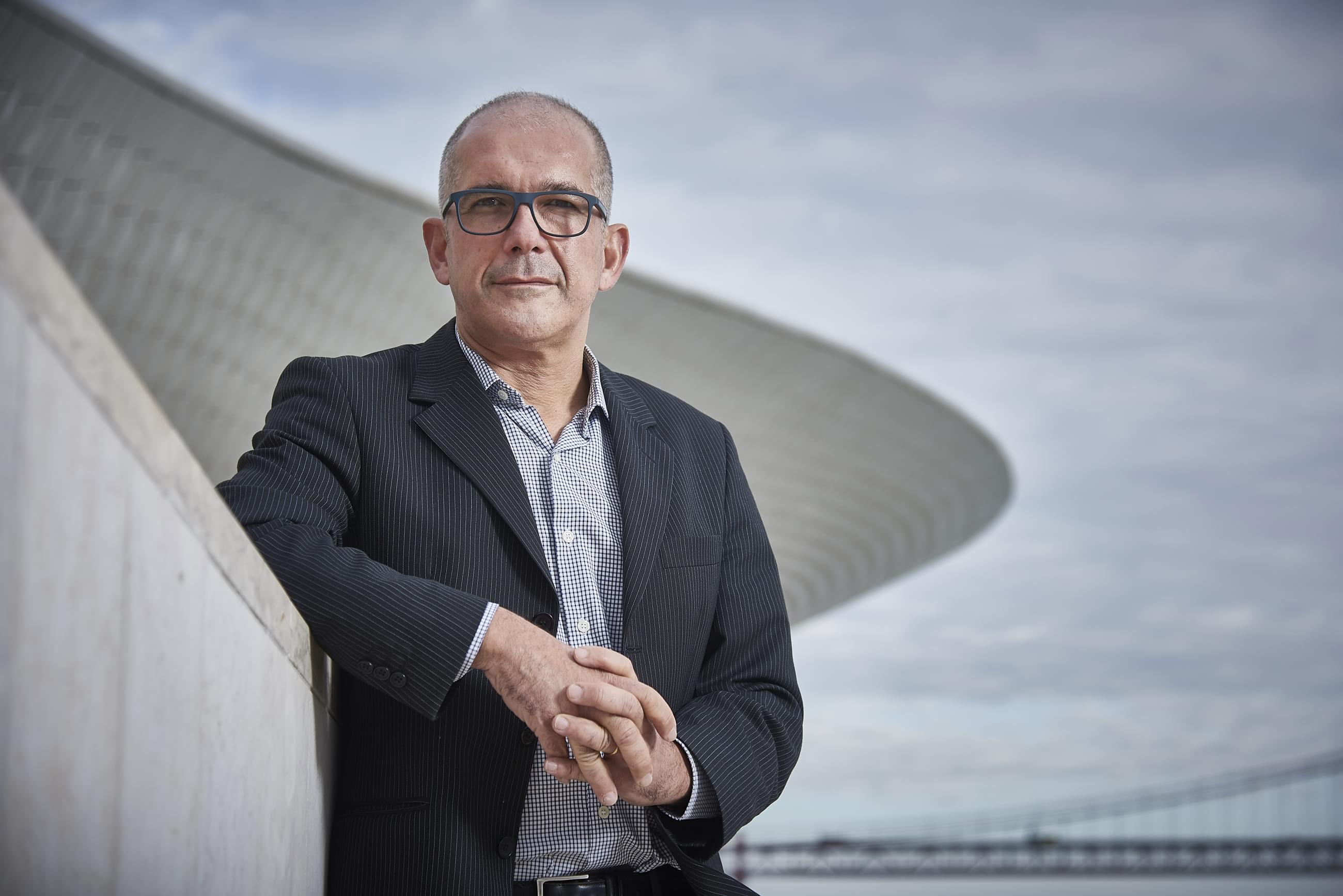 Pedro Gadanho is a curator, a writer and an architect. He is the Director of MAAT, the new Museum of Art, Architecture and Technology, in Lisbon. Previously he was a curator of contemporary architecture at the Museum of Modern Art, New York, where he was responsible for the Young Architects Program, and curated exhibitions such as 9+1 Ways of Being Political, Uneven Growth, Endless House and A Japanese Constellation. Gadanho holds an MA in art and architecture and PhD in architecture and mass media. He was the editor of BEYOND bookazine and the ShrapnelContemporary blog, contributes regularly to international publications, and is the author of Arquitetura em Público, a recipient of the FAD Prize for Thought and Criticism in 2012.
Support Us
Inspired yet?
We have more to offer
We can connect you to our thought leaders, write stories, shoot short films, or initiate a global discourse on the future city.
As a nonprofit organization, this is only possible with the generous support from corporate sponsors and our exclusive network of architecture and city lovers with a Friends of reSITE membership.