Peter Brocka
Mayor (City of Trnava)
Trnava, SK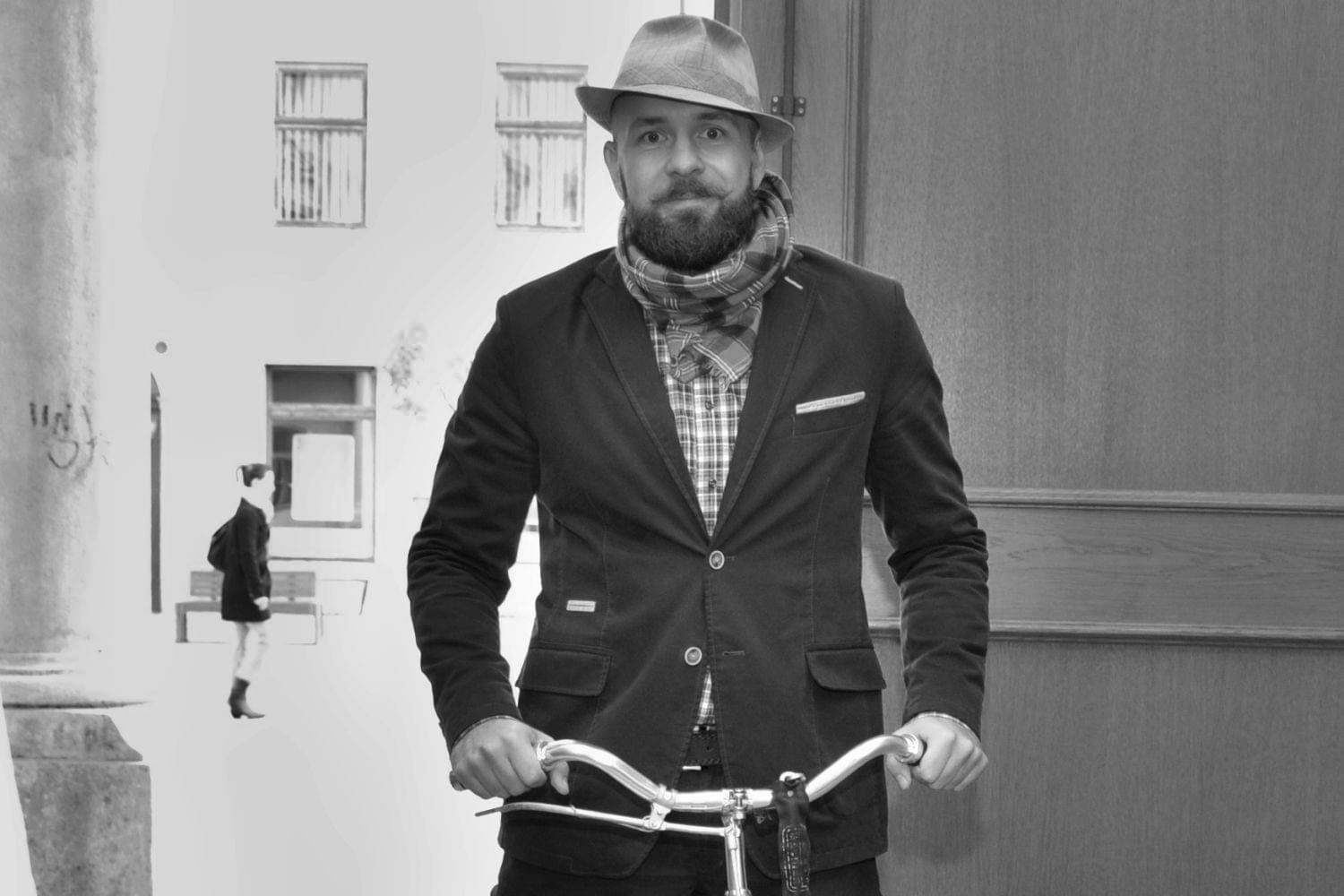 Peter Brocka graduated from the Faculty of Law at the University of Trnava and with a degree in International Business Law at the Central European University in Budapest. Before studying abroad, he worked at the District and Regional Land Office in Trnava. When he returned from Budapest, he worked at the Ministry of Transport, Construction and Regional Development of the Slovak Republic. Afterwards, he worked as a specialist lawyer at the Railway Company, Cargo Slovakia. He has experienced public administration and governance from both sides and now perceives change as necessary. He has begun working on activities that will change the City of Trnava for the better. In 2014, he was elected the Mayor of Trnava and in this post has continued his pursuit to increase the quality of life in Trnava.
Support Us
Inspired yet?
We have more to offer
We can connect you to our thought leaders, write stories, shoot short films, or initiate a global discourse on the future city.
As a nonprofit organization, this is only possible with the generous support from corporate sponsors and our exclusive network of architecture and city lovers with a Friends of reSITE membership.