Petr Mrkos
CEO (PVK)
Tábor, CZ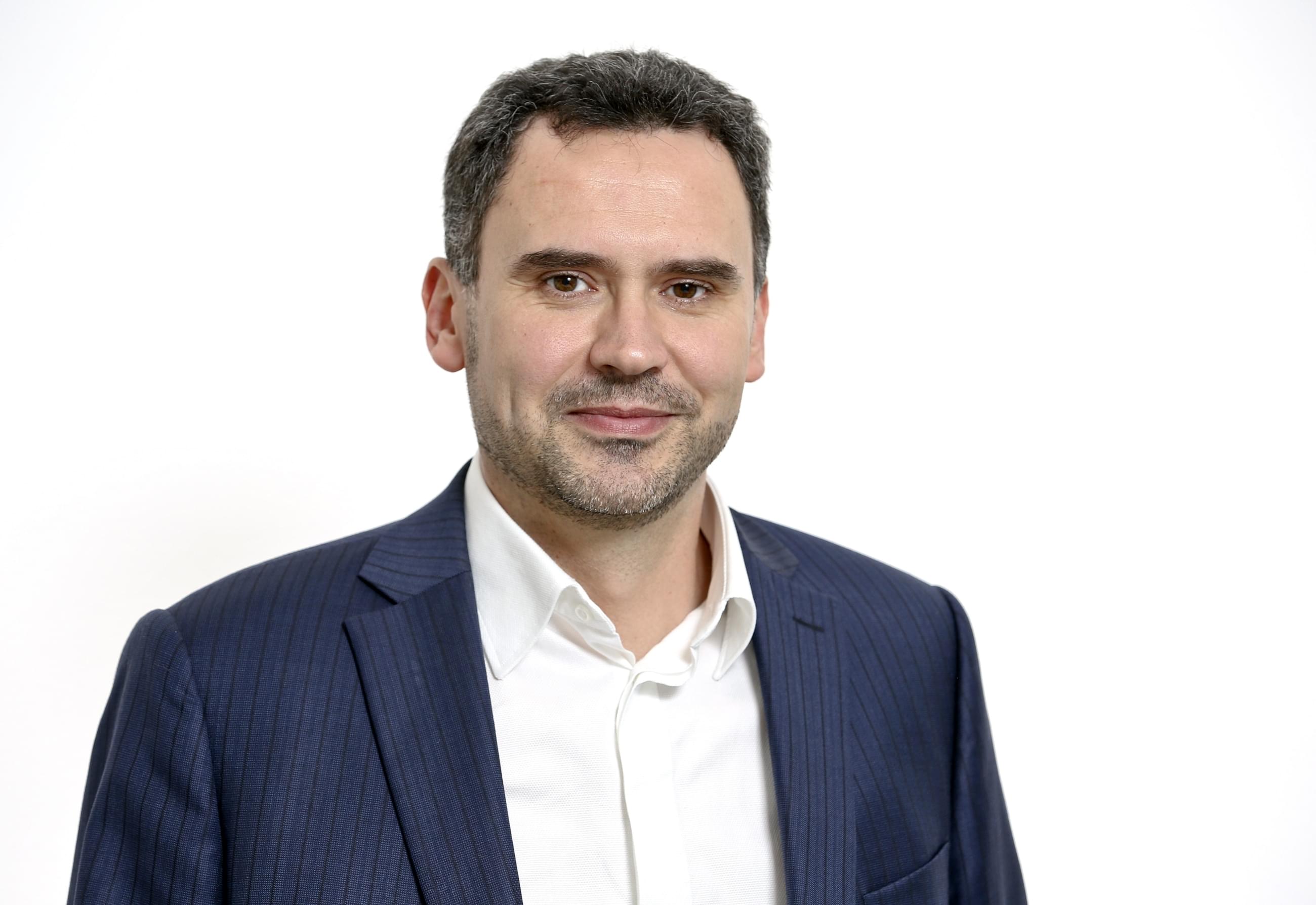 He was born in 18.12.1976 in Tábor. After graduating from the French Grammar School, he finished his studies of Financial Management at Faculty of Economics and Administration, Masaryk University, and also Accounting and Taxes at Faculty of Business and Management, Brno University of Technology.
In 2001 he joined the Prague Water Supply and Sewerage Company – Pražské vodovody a kanalizace, a.s. (hereinafter PVK), and he participated in the restructuring of the company. He has worked as internal auditor, financial and commercial director of PVK and CFO of Veolia Group in the Czech Republic. He has been working as CEO of PVK since 2013. He is a member of the Board of Directors of several companies within Veolia Group as well. He has three children and his hobbies include sport flying, cycling and sport shooting.
Support Us
Inspired yet?
We have more to offer
We can connect you to our thought leaders, write stories, shoot short films, or initiate a global discourse on the future city.
As a nonprofit organization, this is only possible with the generous support from corporate sponsors and our exclusive network of architecture and city lovers with a Friends of reSITE membership.