Petr Návrat
Spoluzakladatel (ONplan)
Prague, CZ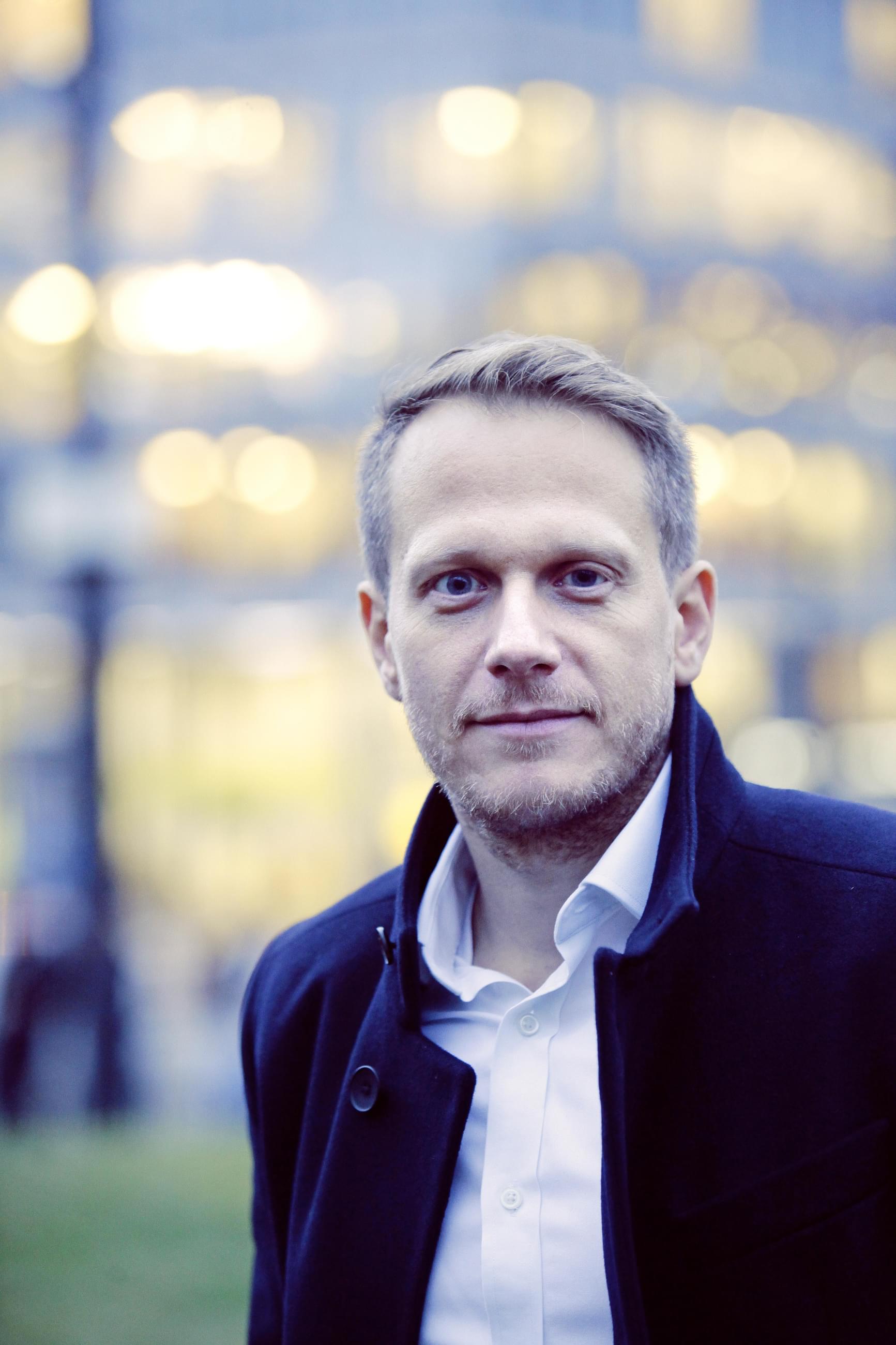 Petr Návrat řídí ONplan, pražskou konzultační společnost, jež se zaměřuje na plánování urbanistické revitalizace, bydlení, místní hospodářský rozvoj a kulturní plánování. ONplan si získal pověst díky svému kolaborativnímu přístupu při urbanistickém navrhování a plánování, který městům i soukromým investorům pomáhá vytvářet hodnoty pro širokou škálu zúčastněných subjektů. Petr v rámci Institutu plánování a rozvoje hl. m. Prahy založil Kancelář participace a navrhl Manuál participace v plánování města, jenž byl přijat městem Praha.
V minulosti v rámci rozvojové spolupráce působil jako konzultant místních samospráv při plánování. Během téměř sedmiletého pobytu na Srí Lance prosadil reformu plánování na severovýchodě země. Petr se podílel na projektech na Filipínách, v Kambodži, Nepálu a na Kubě. Na Bartlettově fakultě plánování na University College London získal magisterský titul v oboru urbanistického plánování a na pražské VŠE taktéž magisterský titul z ekonomie a mezinárodních vztahů.
In the past he worked as a local government planning consultant in development cooperation, working in Sri Lanka for almost 7 years, he introduced a planning reform in the northeast of the country. Petr worked on projects in the Philippines, Cambodia, Nepal and Cuba. He has an MSc in urban planning from the Bartlett School of Planning, University College London and master's in economics and international relations from the University of Economics, Prague.
Support Us
Inspired yet?
We have more to offer
We can connect you to our thought leaders, write stories, shoot short films, or initiate a global discourse on the future city.
As a nonprofit organization, this is only possible with the generous support from corporate sponsors and our exclusive network of architecture and city lovers with a Friends of reSITE membership.