Petr Palička
Project director (Penta Investments)
Prague, CZ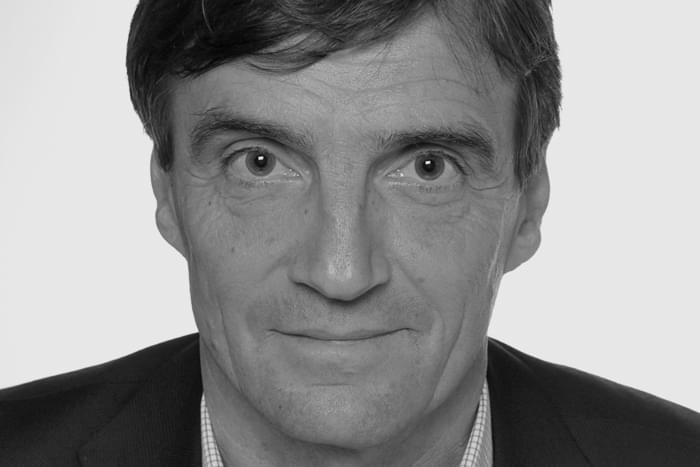 Petr Palicka has been working for Penta since 2007 and is in charge of all real estate projects in the Czech Republic. He is currently responsible for the Florenc project, Penta's first development project located in the center of Prague. Penta's goal is to build a modern administrative center that will match all the clients' requirements for the highest quality administrative and retail spaces. Palička also leads Penta's team in Masaryk Station Investment Consortium, which aims for a joint development of the area around Prague Masaryk Station and a subsequent buy-out of Czech Railways-owned land. Palička graduated from the Czech Technical University in Prague in 1983.
Support Us
Inspired yet?
We have more to offer
We can connect you to our thought leaders, write stories, shoot short films, or initiate a global discourse on the future city.
As a nonprofit organization, this is only possible with the generous support from corporate sponsors and our exclusive network of architecture and city lovers with a Friends of reSITE membership.