Petr Palička
Country Managing Director CZ (Penta Real Estate)
Prague, CZ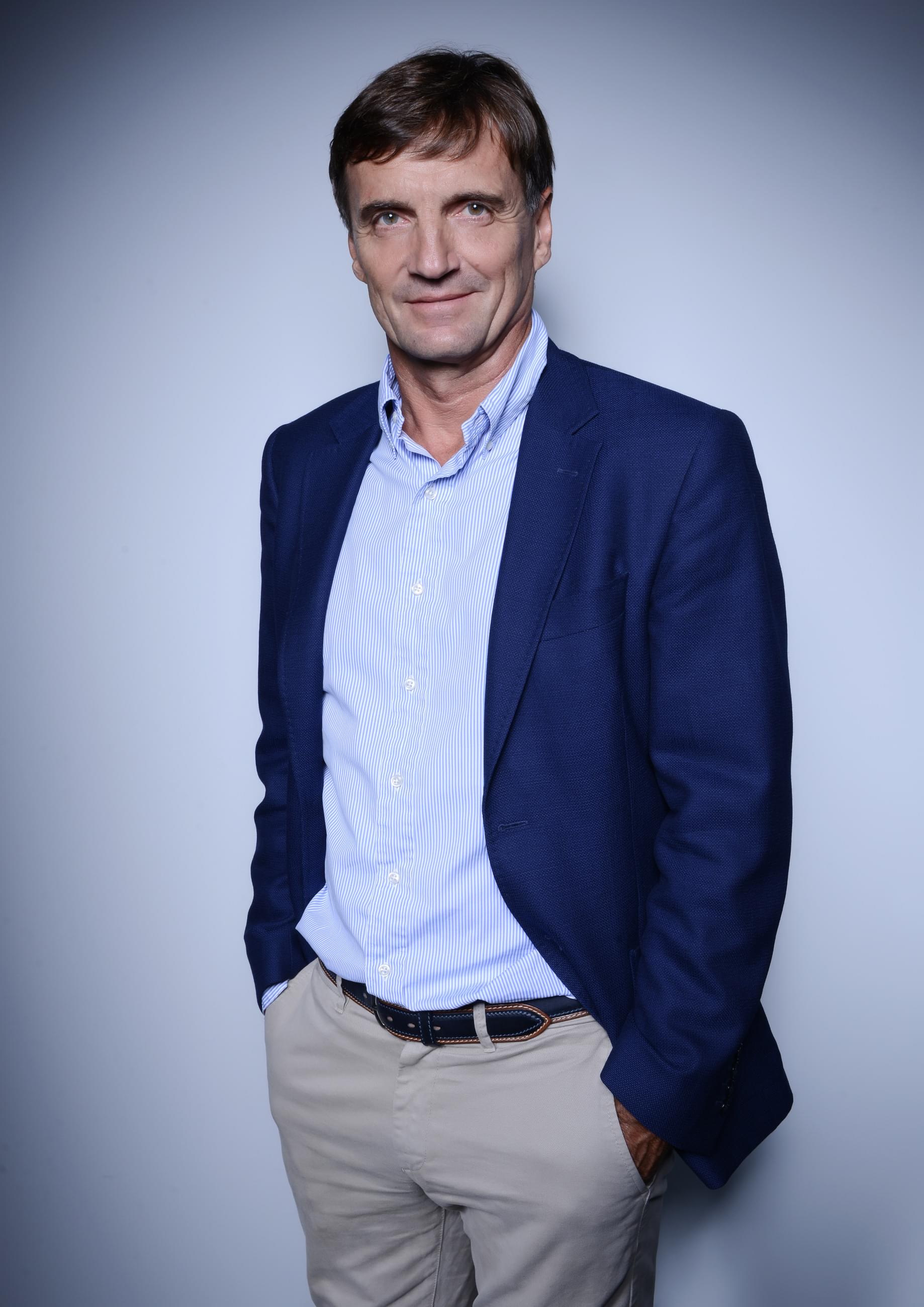 Petr has worked at Penta since 2007 and covers all Czech real estate projects. He directed Florentinum, Penta's first ever real estate project in the Czech Republic. The intention of the project was to build a modern administration center that would meet all requirements by clients for high-quality office and retail space, including underground parking.
Another project is Waltrovka, located in a Prague neighbourhood, Jinonice, where Penta plans over several phases to build a mixed office, residential and recreational development on 169,000 square meters.
Petr is also directing the Penta team in the Masaryk Station Investment consortium. The consortium aims to prepare land and buildings near the Masaryk Railway Station in Prague for future commercial development of both property used by České dráhy as well as the remaining area.
Petr Palička also received extensive experience in real estate development as director of Bovis Lend Lease for the Czech Republic and Slovakia.
Support Us
Inspired yet?
We have more to offer
We can connect you to our thought leaders, write stories, shoot short films, or initiate a global discourse on the future city.
As a nonprofit organization, this is only possible with the generous support from corporate sponsors and our exclusive network of architecture and city lovers with a Friends of reSITE membership.