Petr Pudil
Co-founder, (Kunsthalle Praha, bpd partners)
Prague, CZ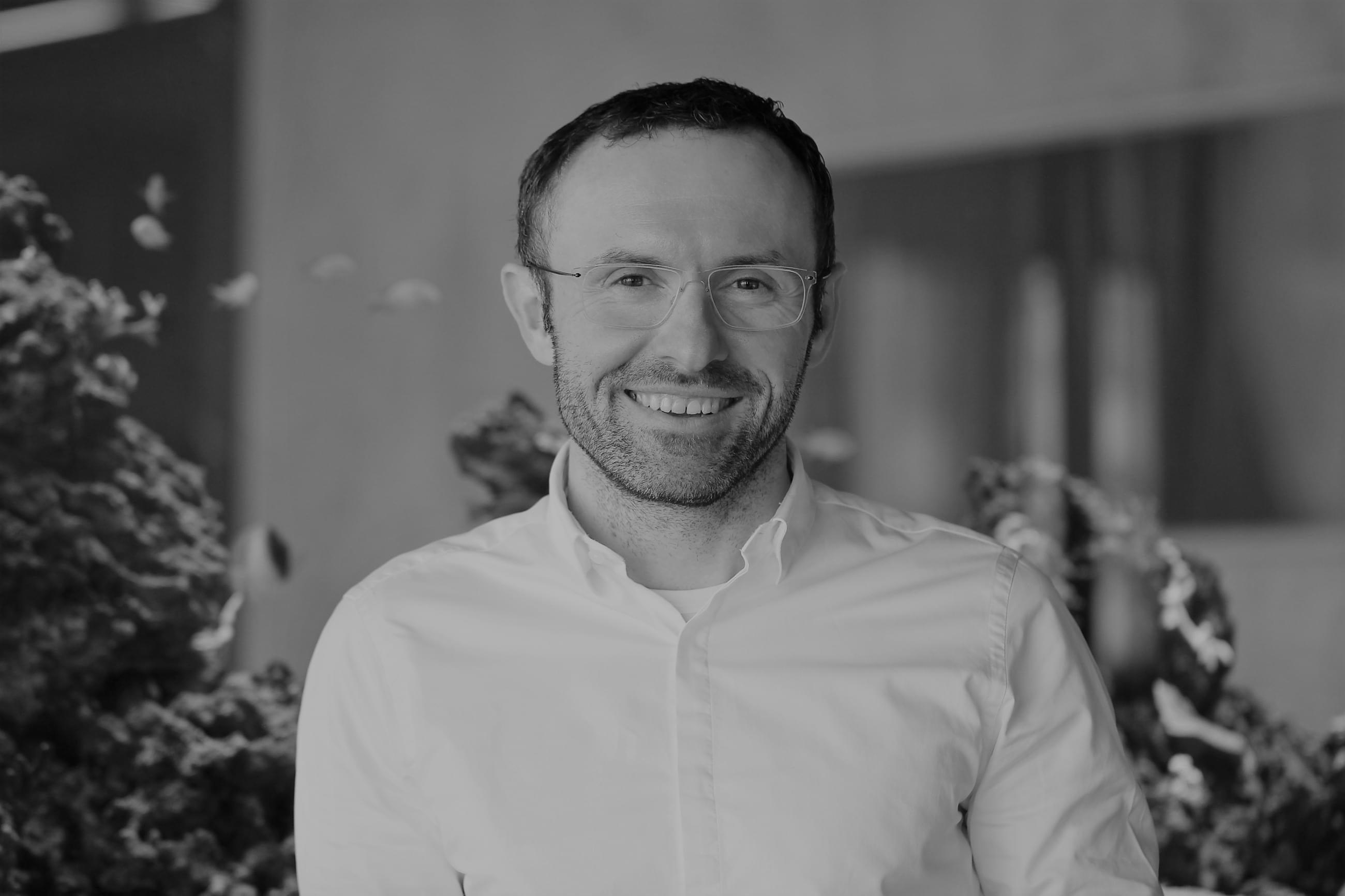 Petr is an entrepreneur and investor, and is co-founder of bpd partners, a leading family office in Prague. Petr and his partners have been investors in real estate development projects in Prague for a long time and have made a significant footprint in the architectural landscape of the Czech capital. Their global investment platform is mostly carried out through the chemical company Draslovka, which manufactures a wide range of specialty chemicals. The company is a global leader in the field of innovations based on CN chemistry, especially agrarian chemicals like new fumigants and biocides with a sustainable footprint. Bpd partners globally supports Research & Development initiatives in an effort to find solutions to global problems. The primary interest and focus is on agriculture, food production and health care, as we believe some of the greatest challenges lie within these areas.
Petr is also an art collector and art activist together with his wife Pavlína. They are both founders of the non-profit institution Kunsthalle Praha, a newly emerging space for Czech and international art, which will be opened in 2021 in the reconstructed building of the former Zenger transformer station in the historical center of Prague.
Support Us
Inspired yet?
We have more to offer
We can connect you to our thought leaders, write stories, shoot short films, or initiate a global discourse on the future city.
As a nonprofit organization, this is only possible with the generous support from corporate sponsors and our exclusive network of architecture and city lovers with a Friends of reSITE membership.