Petr Rokusek 
Founder (Nano Energies) & Scriptwriter of sustainable businesses
Prague, CZ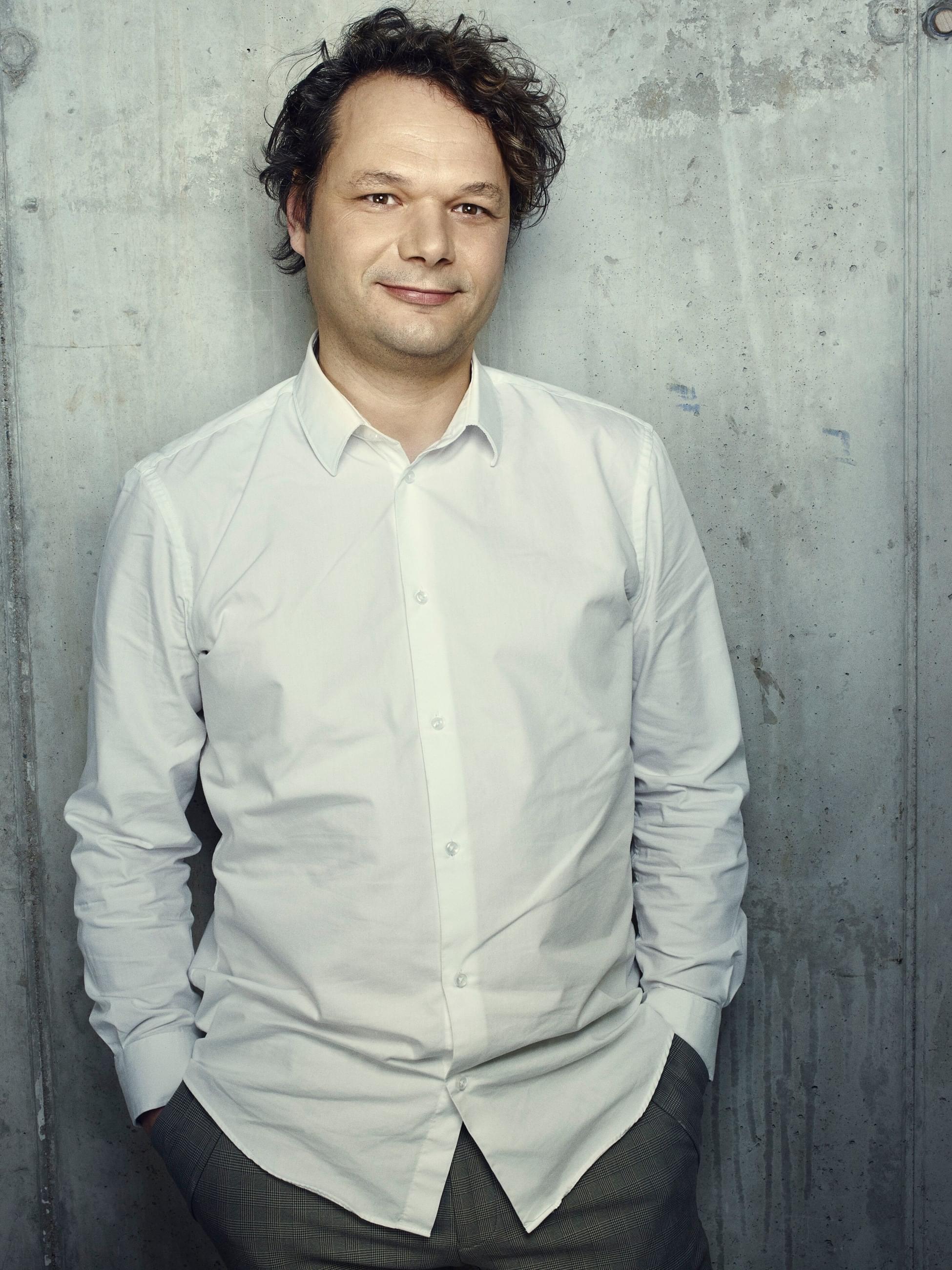 Petr Rokusek is a  visionary entrepreneur and investor in modern energy. In these pursuits, Petr has focused on demonstrating options for a  smart combination of nature and technology. In 2008, Petr founded Nano Energies, an energy trading company offering businesses and households the opportunity to consume electricity efficiently and responsibly. With a  team of experts, he is currently developing technologies for electricity-sharing and flexibility aggregation, including blockchain.
While being a student at the Czech Technical University, Petr founded his first venture with a  Dutch business partner in 1995, establishing what is now a leading visual display group Jansen Display, which was acquired by the US's Sign-Zone in summer 2018. Petr resides in Liechtenstein and spends his work weeks partly in Switzerland and in the Czech Republic researching energy innovations, blockchain technologies and smart textiles under brand NowYou. Petr is also a  founder of Bluelight.LI fund investing into business ideas with positive impact on our environment.
Support Us
Inspired yet?
We have more to offer
We can connect you to our thought leaders, write stories, shoot short films, or initiate a global discourse on the future city.
As a nonprofit organization, this is only possible with the generous support from corporate sponsors and our exclusive network of architecture and city lovers with a Friends of reSITE membership.