Petr Vizina
Head / Cultural Division of Czech Television's News Agency
Prague (CZ)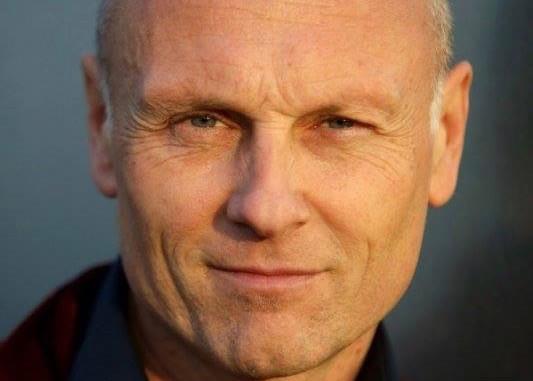 Petr Vizina is the head of the cultural division of the Czech television's news agency. Petr Vizina was born in 1967 in Prague. He is the head of the cultural division of the Czech Television's news agency. As a well-known journalist and cultural commentator, he was a member of the Lidové noviny and Hospodářské noviny editorial office. He has written hundreds of articles on music and in various papers including Respekt, Re ex and AD Magazine. He has hosted a program on the Wave radio station, the program Before midnight on CT 24 and a show at CT Art station that was dedicated to literature. As a musician, he played in concerts with a number of bands, such as Traband, Chris Burroughs, Terry Lee Hale, Katka Šarkozi, and Pepper Voltarell of Calabria.
Support Us
Inspired yet?
We have more to offer
We can connect you to our thought leaders, write stories, shoot short films, or initiate a global discourse on the future city.
As a nonprofit organization, this is only possible with the generous support from corporate sponsors and our exclusive network of architecture and city lovers with a Friends of reSITE membership.