Petra Kolínská
Councillor / Prague 6 District
Prague (CZ)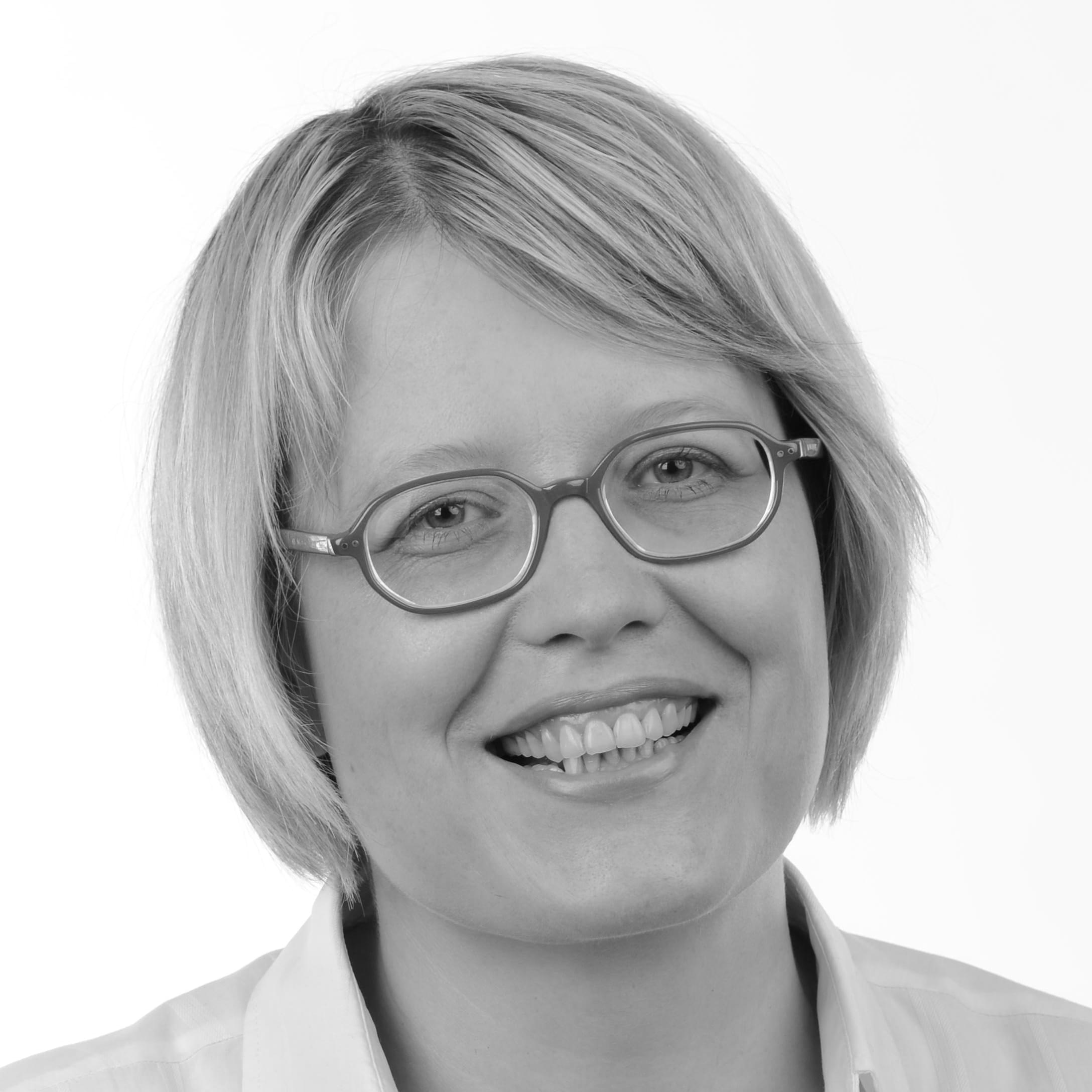 Petra Kolínská, Green Party member, has been serving as the Deputy Mayor of Prague since April 2016. Her agenda focuses on spatial planning issues. Her active involvement in many citizen-led initiatives eventually led to her political engagement. She initiated and served as the chief editor of eConnect, news portal and platform that helps other non-profit organisations in the Czech Republic to use electronic communication systems and to have easy access to information technology. She worked for Oživení (Renewal), a non-governmental not-for-profit organization devoted to promoting public scrutiny, transparency, public awareness, and free access to information. She was also involved in launching street festival Zažít město jinak (Different City Experience). From 2011 to 2014 she was an Ombudswoman of the Green Savings Program in the State Environmental Fund of the Czech Republic. In 2014 she was elected a deputy Mayor of the Prague 6 district for a Green Party, where she took care mostly about Transport and Security areas. She believes a healthy and liveable city environment is not merely a matter of ecology, nature and biodiversity, but it is also about such things as good public buildings, harmonious community relations and safe neighbourhoods. She holds a master's degree in Czech language and literature from the Charles University in Prague.
Support Us
Inspired yet?
We have more to offer
We can connect you to our thought leaders, write stories, shoot short films, or initiate a global discourse on the future city.
As a nonprofit organization, this is only possible with the generous support from corporate sponsors and our exclusive network of architecture and city lovers with a Friends of reSITE membership.