Petra Marko
Co-founder (Marko&Placemakers)
London, UK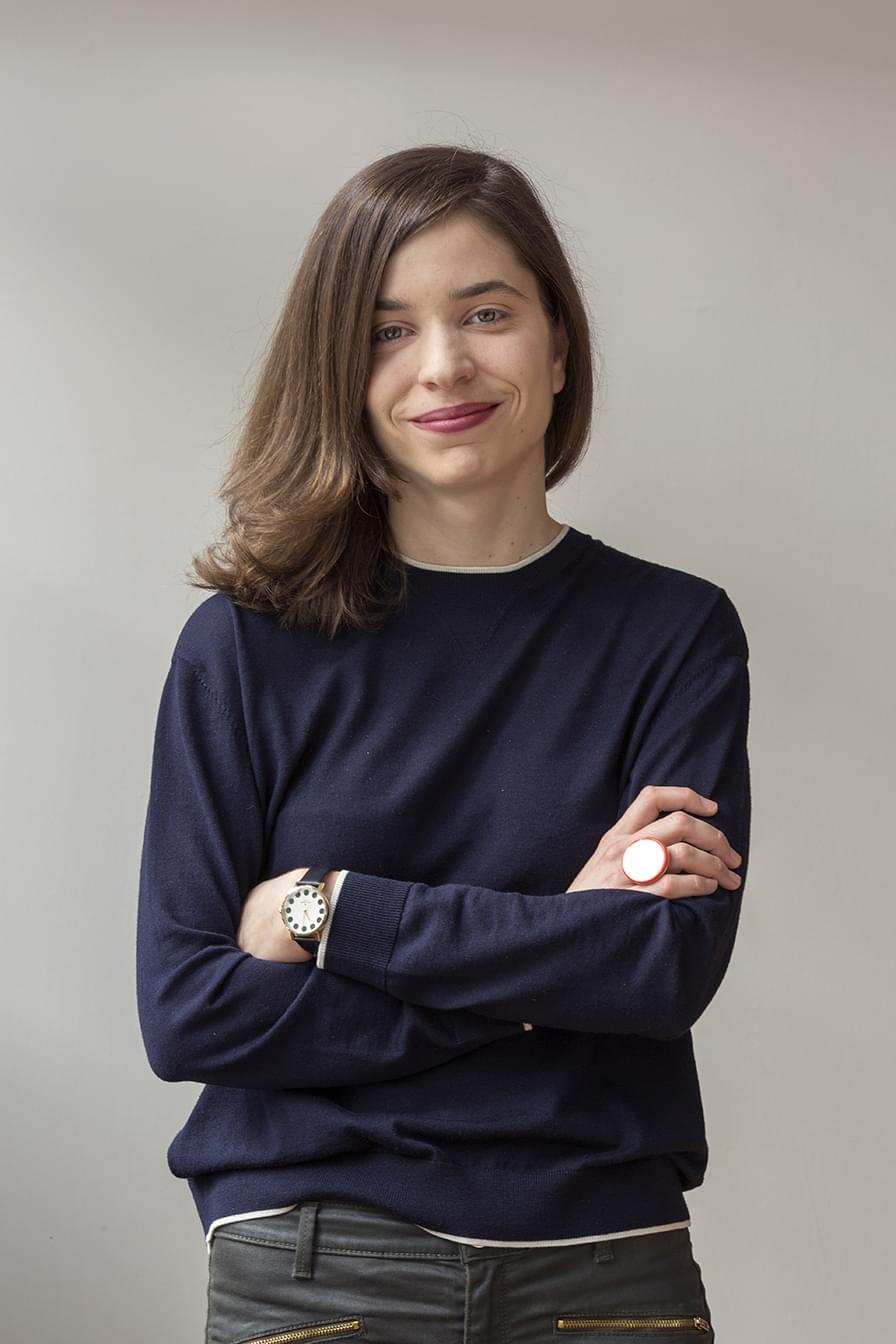 Petra Marko is an architect and enabler of projects within the urban realm. She is Co-founder of Marko&Placemakers, a London-based consultancy for cities addressing the overlaps between place, process and people, reaching beyond physical aspects of design. Petra led placemaking studies in the UK and Europe for public and third sector clients and most recently was part of VeloCity – the winning competition team proposing a radical vision to deliver one million new homes across the Oxford to Cambridge growth corridor by 2050. Petra is a chartered RIBA member and a member of the National Infrastructure Commission's Young Professionals Panel, the independent body tasked with advising government on UK's long-term infrastructure challenges. She is a regular speaker at forums concerned with livable cities and taught and lectured at institutions including The London School of Architecture (UK) and Stadslab Urban Design Laboratory (NL).
Support Us
Inspired yet?
We have more to offer
We can connect you to our thought leaders, write stories, shoot short films, or initiate a global discourse on the future city.
As a nonprofit organization, this is only possible with the generous support from corporate sponsors and our exclusive network of architecture and city lovers with a Friends of reSITE membership.