Petra Marko
Spoluzakladatelka (Marko&Placemakers)
Londýn, UK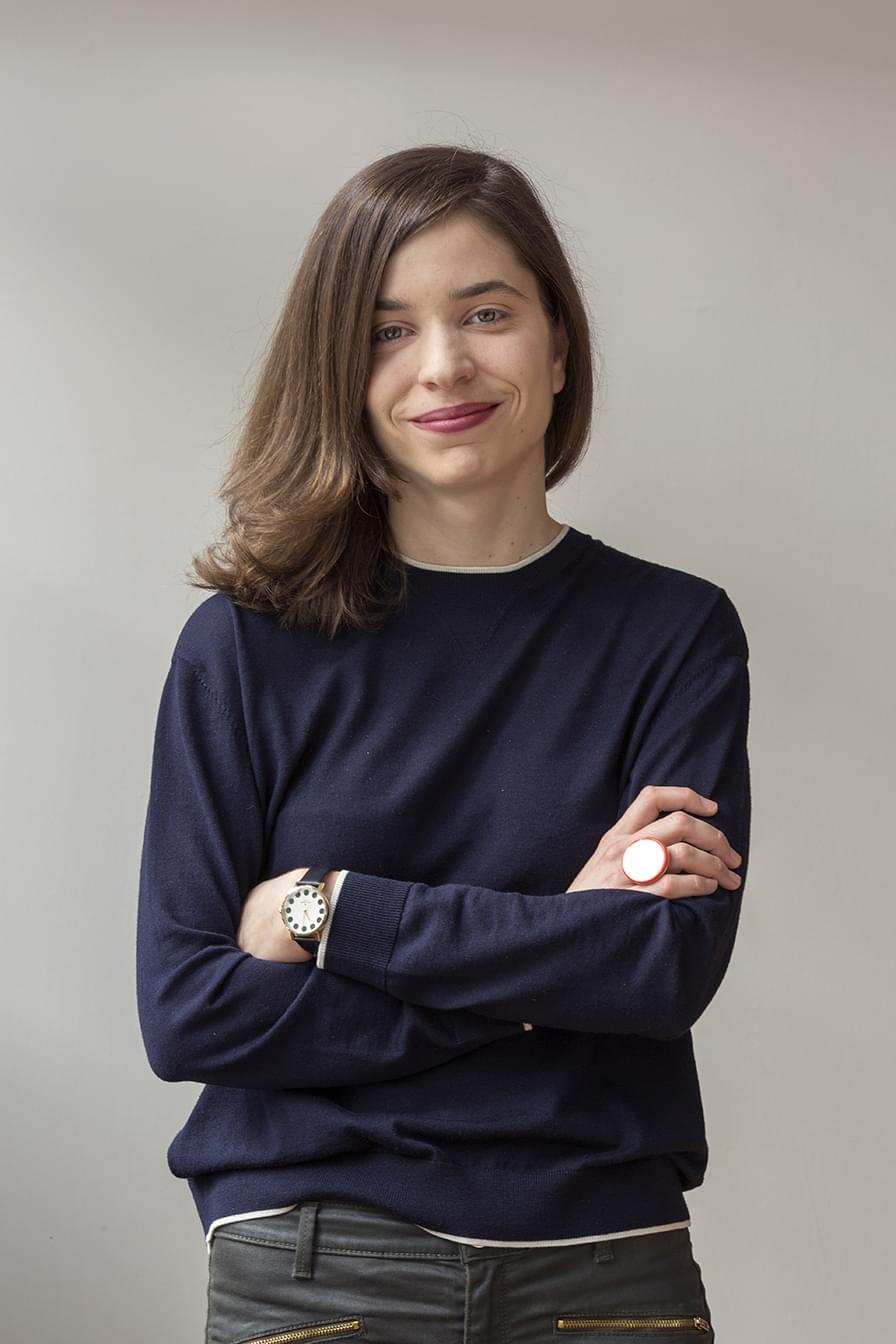 Petra Marko je architektka a zabývá se projekty v oblasti urbanismu. Je spoluzakladatelkou Marko&Placemakers, londýnské konzultační kanceláře pro města, která řeší vztah mezi místy, procesy a lidmi přesahující fyzické aspekty designu. Petra vedla studie o utváření prostoru (placemaking) v Británii a Evropě pro veřejnost a klienty terciárního sektoru, naposledy byla součástí VeloCity – vítězného týmu soutěže navrhující radikální vizi na výstavbu milionu nových domovů v oblasti mezi Oxfordem a Cambridge do roku 2050. Petra je členkou RIBA (Královského architektonického institutu architektury) a zastupuje mladé profesionály v britské komisi pro infrastrukturu (National Infrastructure Commission's Young Professionals Panel), nezávislé organizaci poskytující britské vládě poradenství ohledně dlouhodobých témat spojených s infrastrukturou. Pravidelně vystupuje na fórech s tématikou měst pro život a učí a přednáší na institucích, jako je Londýnská škola architektury v Británii (The London School of Architecture) a Stadslab; Laboratoř městského designu v Nizozemsku (Stadslab Urban Design Laboratory).
Support Us
Inspired yet?
We have more to offer
We can connect you to our thought leaders, write stories, shoot short films, or initiate a global discourse on the future city.
As a nonprofit organization, this is only possible with the generous support from corporate sponsors and our exclusive network of architecture and city lovers with a Friends of reSITE membership.