Radek Špicar
Vice President / Board of Directors, Confederation of Industry
Prague (CZ)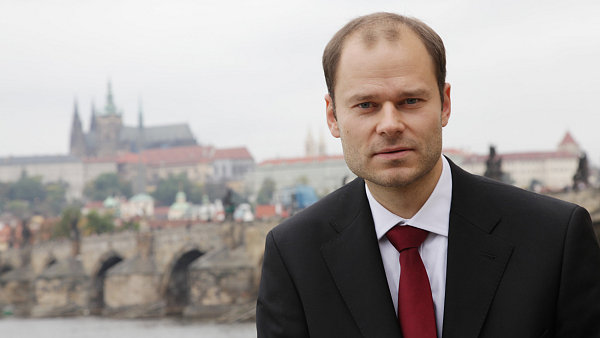 Radek Špicar was  named the head of Aspen Institute in  Czech Republic. Mr. Špicar is also Vice President of Confederation of Industry of the Czech Republic. He is interested in diplomacy, economy, cultural industry, competitiveness and NGO know-how. He previously served as Deputy to the Vice-Prime Minister for Economic Affairs of the Czech Republic. He is a lecturer at the Institute of Economic Studies at the Faculty of Social Sciences, Charles University in Prague and at the Diplomatic Academy Prague. He studied at Charles University and the University of Cambridge.
Support Us
Inspired yet?
We have more to offer
We can connect you to our thought leaders, write stories, shoot short films, or initiate a global discourse on the future city.
As a nonprofit organization, this is only possible with the generous support from corporate sponsors and our exclusive network of architecture and city lovers with a Friends of reSITE membership.