Radka Ondráčková
Director of Communications and Creative Captain
Prague (CZ)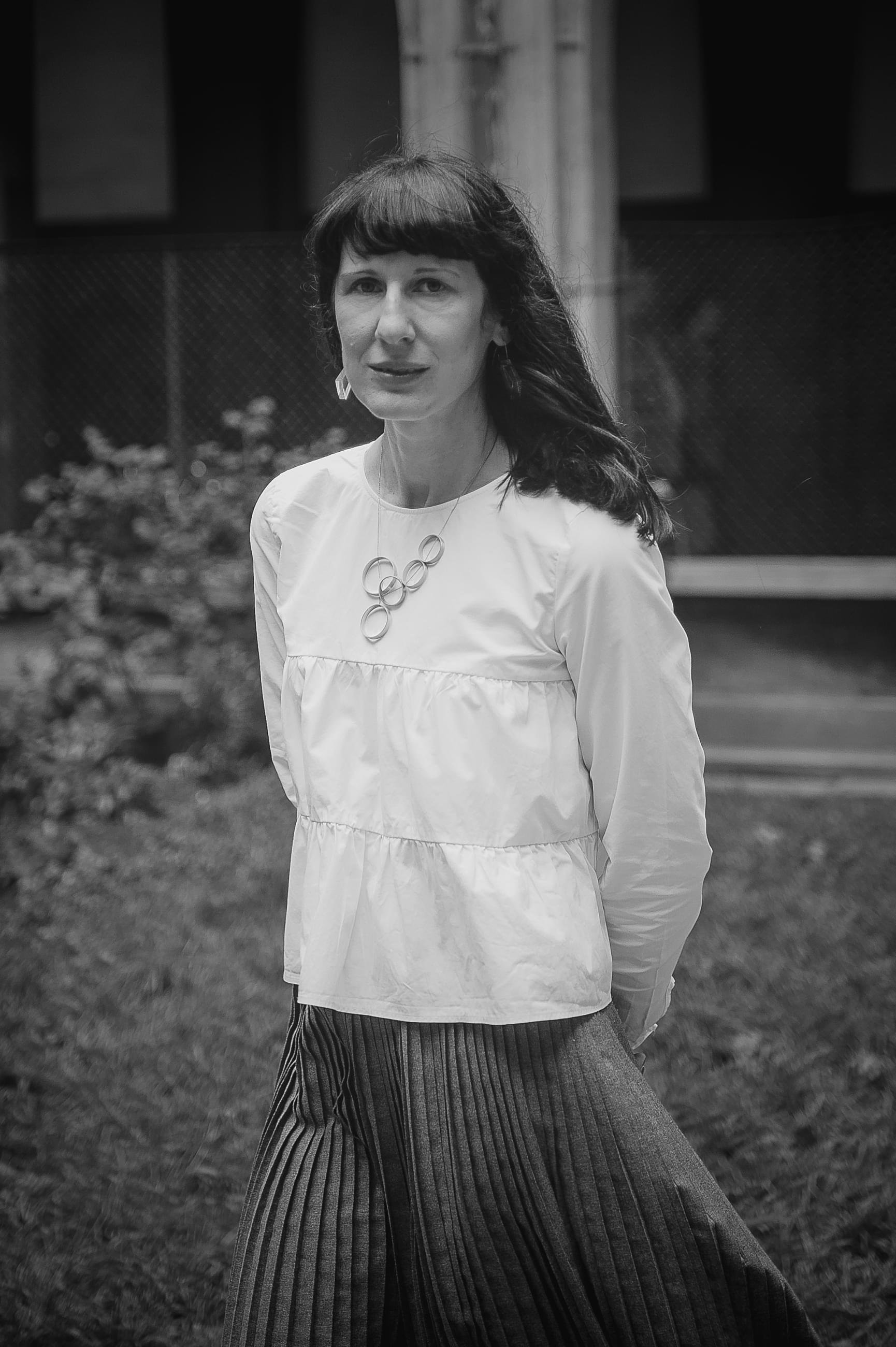 For more than 10 years, Radka has worked in communications, production and creative direction for leading culture brands in Prague.
Radka is brings her experience to bear on brand creation and creative direction, working directly with Martin and Ling on city and project branding. Having worked extensively in culture and as a key member of the reSITE team, she understands how to utilize culture, events and brand to attract interest and create vital places.
She is also the key to the Crew's communication channels, finding and helping realize media opportunities. She was head of production of the French Film Festival, organized by the French Embassy in Prague. From here she flew to the galaxy of the film distribution company, Aerofilms, and related cinemas Svetozor, Aero and Bio Oko and took care of the communications on the Metropolitan Opera and other alternative content broadcasts to cinema screens. In the meantime, she volunteered for the NGO Pro-Contact in Conakry, Guinee, and at the well-hidden but audacious Cuchifritos Gallery in New York City. In late 2015, Labyrint publishing released her first authored book for children "Zanzibar jak vysity" with hand-sewn illustrations. In addition to her role in City Crew, she is the Communications Director for reSITE, a leading nonprofit platform in Prague dedicated to improving the urban environment.
Support Us
Inspired yet?
We have more to offer
We can connect you to our thought leaders, write stories, shoot short films, or initiate a global discourse on the future city.
As a nonprofit organization, this is only possible with the generous support from corporate sponsors and our exclusive network of architecture and city lovers with a Friends of reSITE membership.