Rafi Segal
Děkan, docent architektury a urbanismu (Rafi Segal A+U), Massachusettský technologický institut (MIT)
Boston, US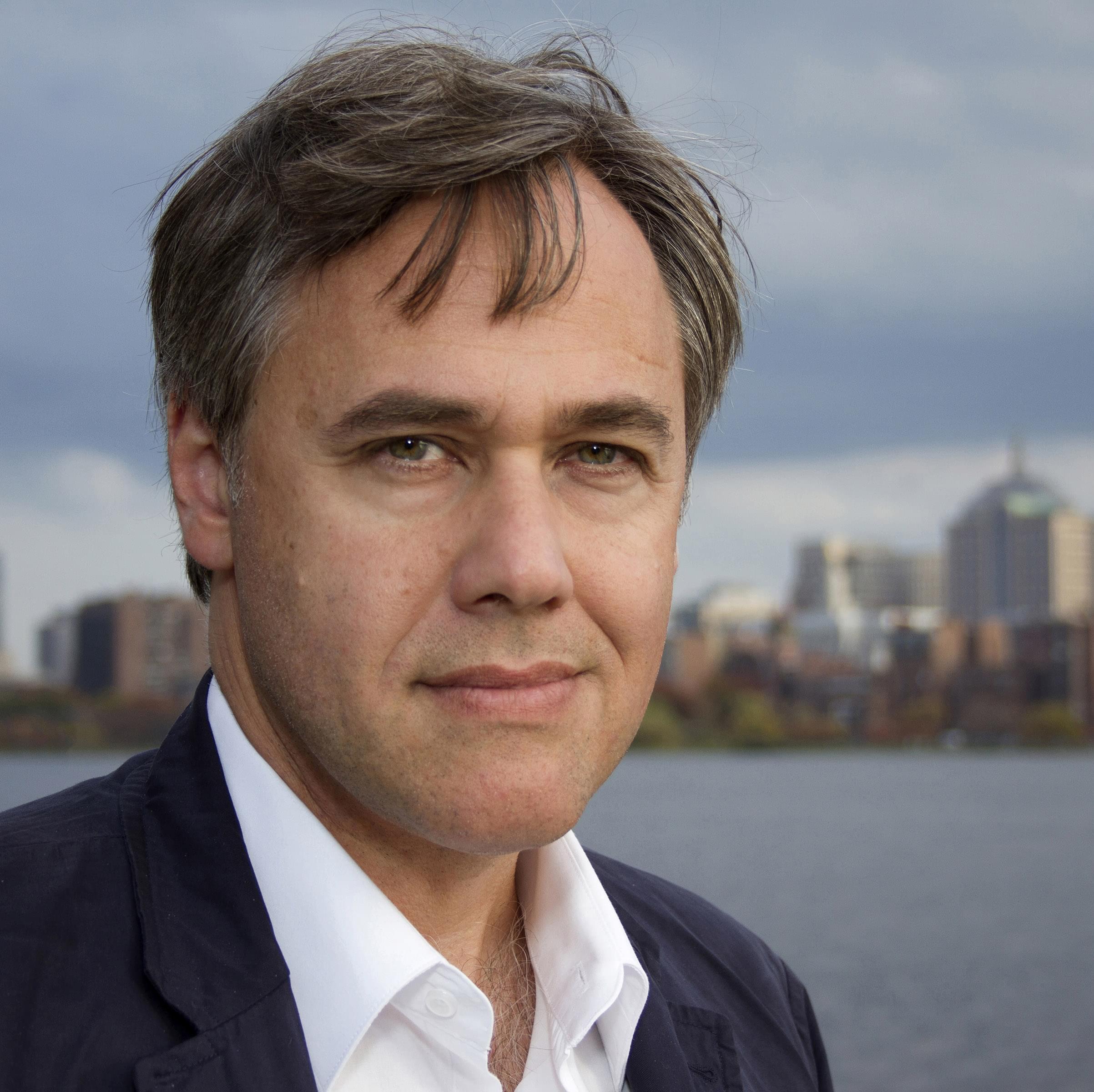 Rafi Segal je architekt a docent architektury a urbanismu na MIT. Jeho práce zahrnuje design a výzkum jak v architektonickém, tak v městském měřítku, v současné době se zaměřuje na to, jak vznikající pojmy sdílení a kolektivity mohou mít vliv na návrh budov a formování měst. Segal široce vystavoval svou práci zejména v Storefront pro umění a architekturu; KunstWerk v Berlíně; na Rotterdamském bienále architektury; na Benátském bienále architektury; v MOMA v New Yorku a na městském bienále v Hongkongu / Shenzhenu. Je držitelem doktorského titulu z Princetonské univerzity a dvou titulů: magisterského v oboru přírodních věd a bakalářského v oboru architektura z Technion-Izraelského technologického institutu. Jeho poslední knihu Space Packed: The Architecture of Alfred Neumann (Přeplněný prostor: Architektura Alfreda Neumanna) vydalo Park Books v roce 2017.
Support Us
Inspired yet?
We have more to offer
We can connect you to our thought leaders, write stories, shoot short films, or initiate a global discourse on the future city.
As a nonprofit organization, this is only possible with the generous support from corporate sponsors and our exclusive network of architecture and city lovers with a Friends of reSITE membership.