Rahul Srivastava
Urbanologist & Co-Creator (Urbz)
Mumbai, IN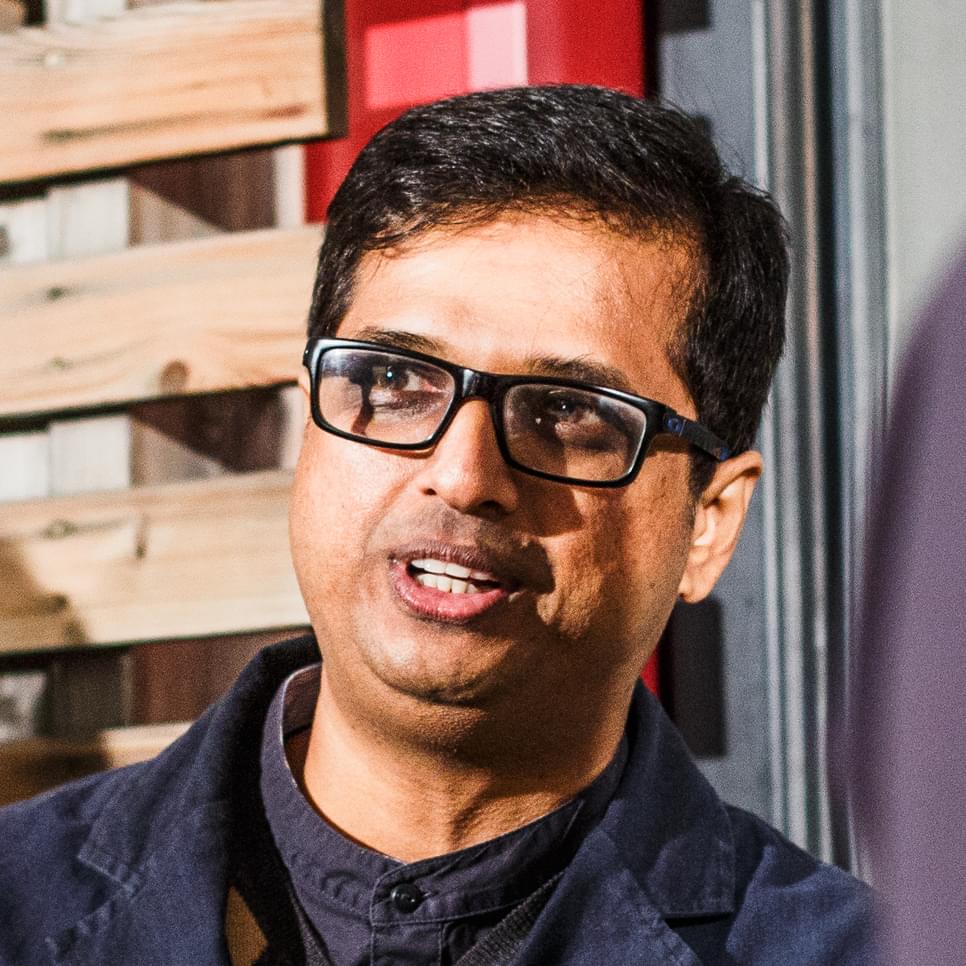 Rahul Srivastava, and partner Matias Echanove, co-founded urbz.net, an experimental action and research collective specialized in participatory planning and design. urbz works with citizens, organizations and municipalities in Mumbai, Bogotá, São Paulo, Geneva and Seoul. They are interested in user-generated habitats, communication systems and participatory governance. urbz's work was exhibited at MoMA in New York, MAXXI in Rome, MAK in Vienna, Istanbul Design Biennial, Chicago Architecture Biennial, Sao Paulo Cultural Center, and Bhau Daji Lad City Museum in Mumbai.
Rahul and Matias have been invited to talk at Columbia University, NYU, Princeton, Berkeley, Strelka Institute in Moscow, the Max Planck Institute in Gottingen, the World Bank in New Delhi, the Swiss Architecture Museum in Basel, and in forums such as TEDx and Urban Age. They regularly write in journals such as The Hindu, The Guardian, The New York Times, The Wall Street Journal, Art India, Oxford University Press, Strelka Press (Moscow), Domus (Milan), Tokyo University Press, and Indian Architect and Builder.
Rahul Srivastava studied social and urban anthropology in Mumbai, Delhi and Cambridge (UK).
Support Us
Inspired yet?
We have more to offer
We can connect you to our thought leaders, write stories, shoot short films, or initiate a global discourse on the future city.
As a nonprofit organization, this is only possible with the generous support from corporate sponsors and our exclusive network of architecture and city lovers with a Friends of reSITE membership.