Raj Patel
Fellow / Arup
New York (US)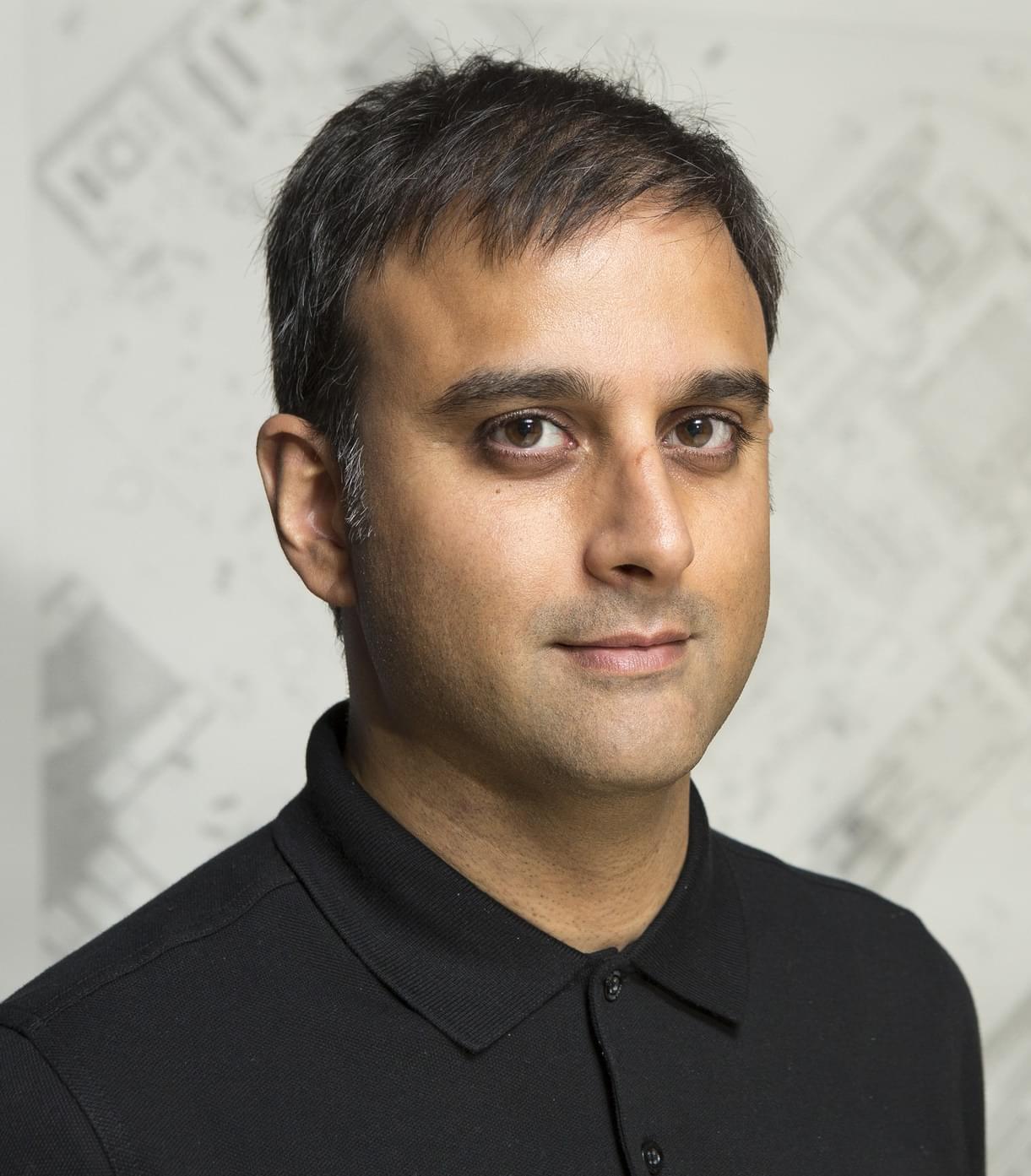 Raj Patel is an acoustics, audio-visual, and multimedia designer. His career in acoustics has developed from experiences and training as a musician, merged with interests in design, technology, architecture, and mathematics. His skills have been applied to landmark projects around the globe in a range of sectors including performing arts, museums, galleries, entertainment, sports, education, transport, and the virtual and augmented worlds. A strategic-thinker he assists clients in project creation where art, science, technology, and engineering merge.
To advance the use of sound in the design process, Patel pioneered tools and approaches to create accurate audio and visual renderings of 3D space, enabling designers to see and hear work before it is built. The culmination of this process is the Arup SoundLab. His artist collaborations have been presented in spaces including the Tate Modern, the Whitney Museum of American Art, the Museum of Modern Art, and the Park Avenue Armory.
He is Global Leader of Acoustics, Audio-Visual and Theatre Consulting at Arup and Adjunct Professor of Acoustics at Columbia GSAPP.
Photograph: © Thomas Graham
Support Us
Inspired yet?
We have more to offer
We can connect you to our thought leaders, write stories, shoot short films, or initiate a global discourse on the future city.
As a nonprofit organization, this is only possible with the generous support from corporate sponsors and our exclusive network of architecture and city lovers with a Friends of reSITE membership.