Regina Loukotová
Rector, Co-organizer /  ARCHIP  
Prague (CZ)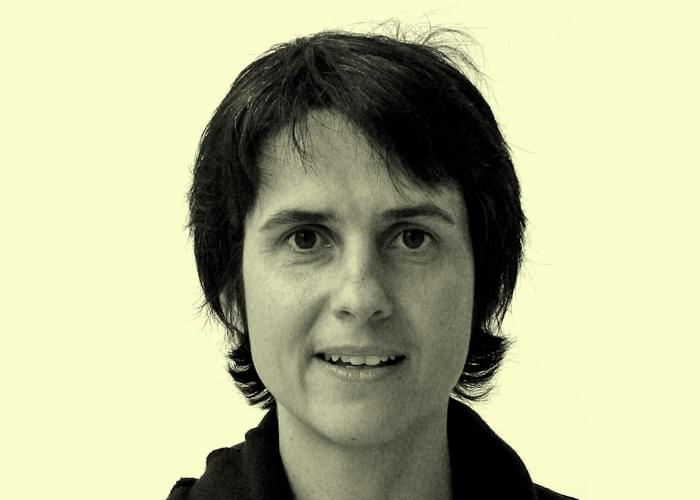 Regina is an architect and Rector of ARCHIP (Architectural Institute in Prague), the first private architectural college with instruction English in Prague, Czech Republic. She combines her architectural practice (started in 1999 together with architect Martin Roubik; Gemarc studio) with educational activities. She graduated from CTU, Faculty of Architecture in Prague, where she completed her postgraduate studies with the topic on "Architecture and Public" (analyzing eight competitions on Old Town Square in Prague, held between 1899 and 1987). Her studio took part in tens of national and international competitions with particular success within Grand Egyptian Museum proposal from 2003. She strongly believes in changing the approach toward building environment in general through education. Organizing the international competition within reSITE festival is an attempt to show the advantages of design competitions within Czech Republic, where barely any competitions are being announced.
Support Us
Inspired yet?
We have more to offer
We can connect you to our thought leaders, write stories, shoot short films, or initiate a global discourse on the future city.
As a nonprofit organization, this is only possible with the generous support from corporate sponsors and our exclusive network of architecture and city lovers with a Friends of reSITE membership.