Reinhard Kropf
Partner (Helen & Hard Architects)
Oslo, Stavanger, NO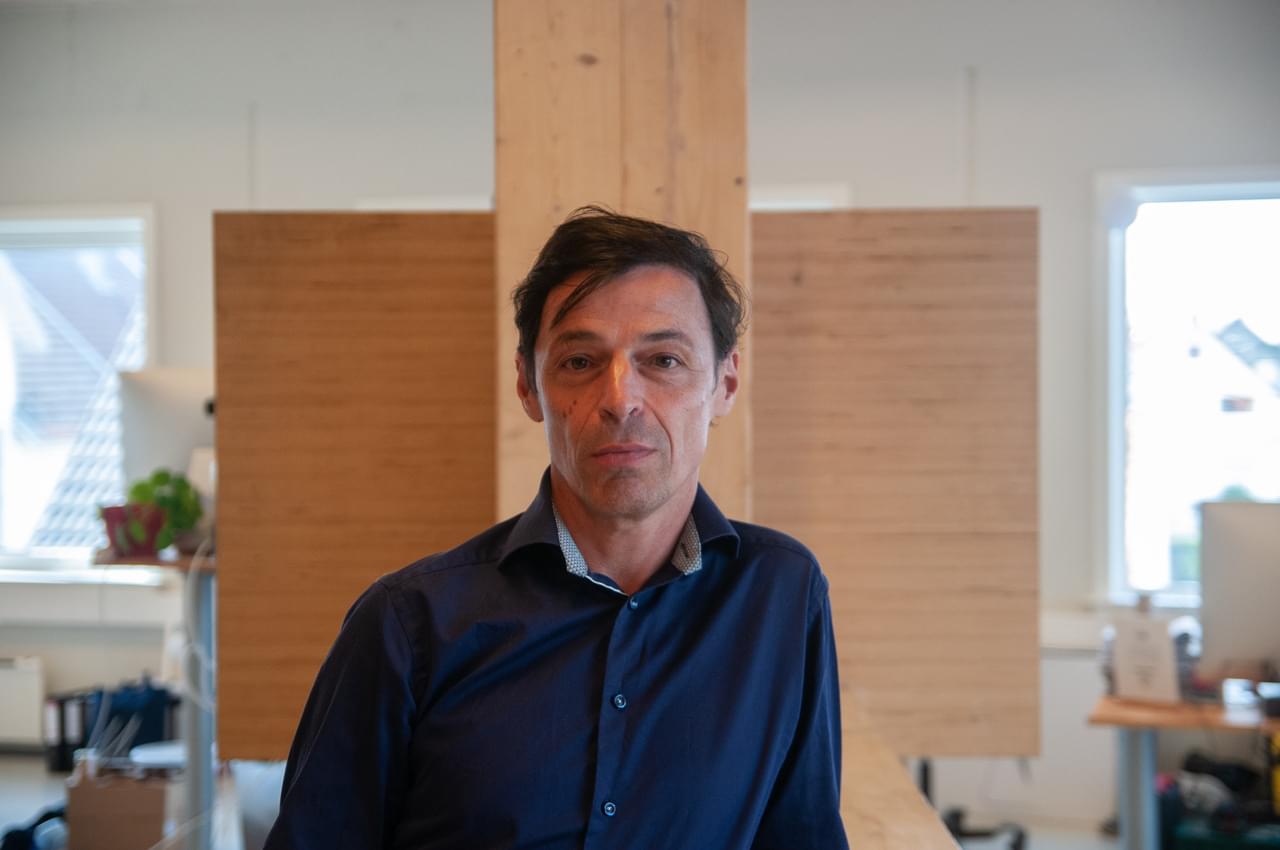 Reinhard Kropf is a co-founding partner of Helen & Hard architects, Oslo and Stavanger. The architecture firm focuses on sustainability designed projects that range from single family houses to large scale building projects and master planning. Originally from Graz, Kropf studied at the Technical University where he graduated with a degree in architecture, in 1986. He then received his master's in Architecture from AHO, in 1994. There he met Siv Helene, together they founded Helen & Hard. In addition to practicing architecture, Kropf teaches at universities in the United States, China, and Europe.
Support Us
Inspired yet?
We have more to offer
We can connect you to our thought leaders, write stories, shoot short films, or initiate a global discourse on the future city.
As a nonprofit organization, this is only possible with the generous support from corporate sponsors and our exclusive network of architecture and city lovers with a Friends of reSITE membership.