Reinier de Graaf
Partner (OMA)
Rotterdam, NL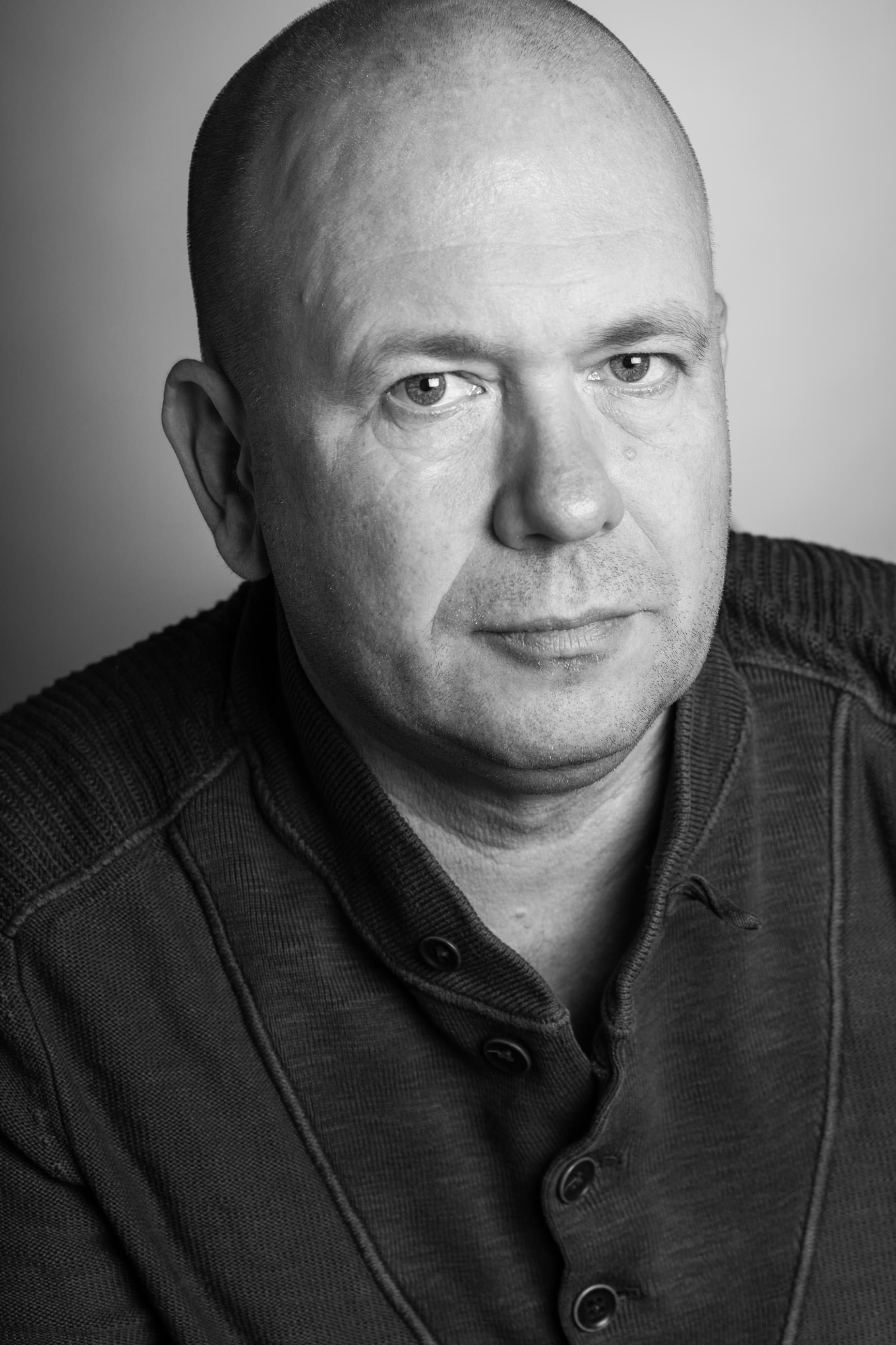 Reinier de Graaf (1964, Schiedam) is a Dutch architect and writer. He is a partner in the Office for Metropolitan Architecture (OMA), where he leads projects in Europe, Russia and the Middle East. His recent built work includes the Timmerhuis, a mixed-use project in Rotterdam widely recognized for its innovation in ways of working and living, sustainability and cost efficiency; fashion brand G-Star Raw's corporate and design headquarters in Amsterdam; and De Rotterdam, currently the largest building in the Netherlands.
Reinier is a co-founder of OMA's think tank AMO and a visiting professor in Architecture and Urban Design at the Harvard Graduate School of Design. He is the author of the book Four Walls and a Roof: The Complex Nature of a Simple Profession, named best books of 2017 by both the Financial Times and the Guardian.
Photograph ©Adrienne Norman Photography
Support Us
Inspired yet?
We have more to offer
We can connect you to our thought leaders, write stories, shoot short films, or initiate a global discourse on the future city.
As a nonprofit organization, this is only possible with the generous support from corporate sponsors and our exclusive network of architecture and city lovers with a Friends of reSITE membership.