Reinier de Graaf
Partner v OMA (Office for Metropolitan Architecture OMA/AMO)
Rotterdam, NL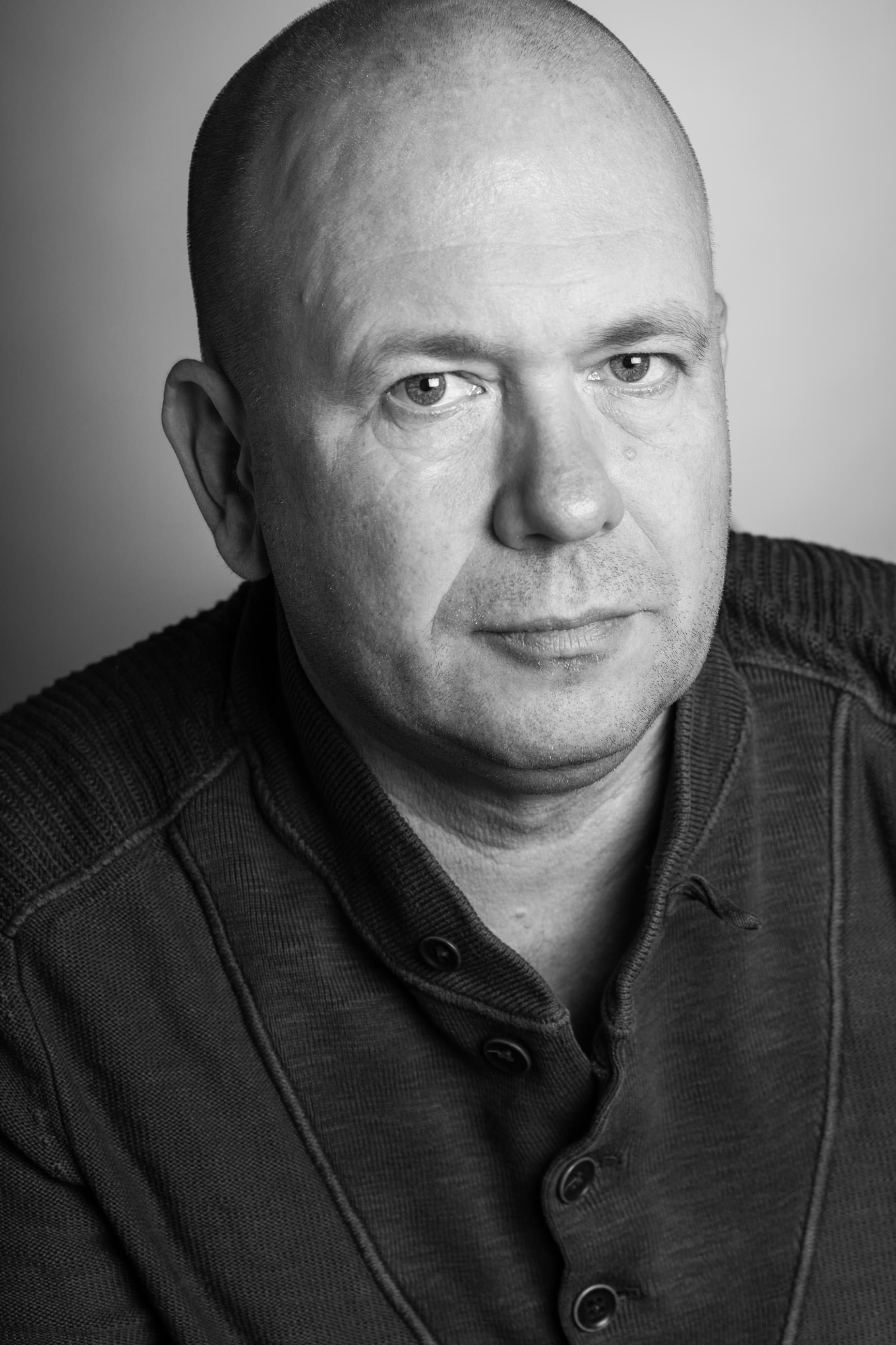 Reinier de Graaf (1964, Schiedam) je nizozemský architekt a spisovatel. Je partnerem v architektonické kanceláři Office for Metropolitan Architecture (OMA), ve které vede projekty v Evropě, Rusku i na Středním východě. Mezi jeho poslední projekty patří Timmerhis, multifunkční projekt uznávaný pro inovativní přístup k pracovnímu prostředí a bydlení, udržitelnost a hospodárnost. Dále projektoval ústředí a designové studio módní značky G-Star Raw v Amsterdamu, a De Rotterdam, momentálně největší budovu v Nizozemí.
Reiner je spoluzakladatelem think-tanku AMO a hostující profesor architektury a urbanismu na prestižní Harvard Graduate School of Design. Je autorem knihy Four Walls and a Roof: The Complex Nature of a Simple Profession, která byla označena magazíny Financial Times a Guardian za jednu z nejlepších knih roku 2017.
Fotografie ©Adrienne Norman Photography
Support Us
Inspired yet?
We have more to offer
We can connect you to our thought leaders, write stories, shoot short films, or initiate a global discourse on the future city.
As a nonprofit organization, this is only possible with the generous support from corporate sponsors and our exclusive network of architecture and city lovers with a Friends of reSITE membership.