Rishinath Rao
Senior Associate Planner – Transport, Abu Dhabi Urban Planning Council
Abu Dhabi (AE)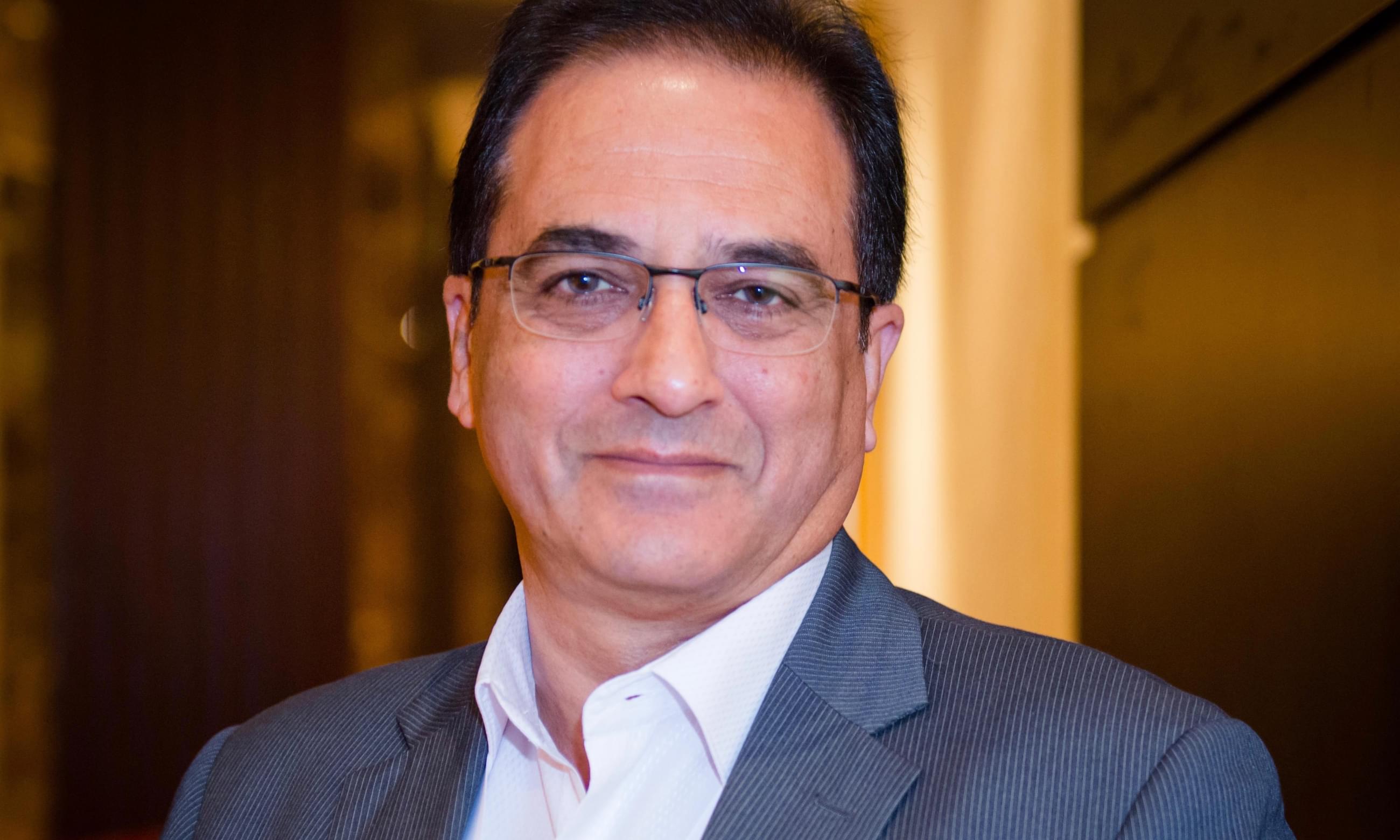 Rishinath Rao is a qualified town and transport planner. He brings over 30 years of international experience in all aspects of planning, particularly areas relating to the development of multi-modal transport infrastructure in cities and urban areas. His expertise covers a wide range of transport planning disciplines and includes the development of strategic land use and transport framework plans, preparation of multi-modal transport master plans, development of transport policies, transport demand and mobility management strategies, and the design of streets for automobiles, bicyclists and pedestrians. In his current position at the Abu Dhabi Urban Planning Council (UPC), he manages the development of urban and regional transport plans for the Abu Dhabi Metropolitan Area, the Al Ain/Eastern Region and the Al Dhafra/Western Regions. He is a regular speaker at industry conferences, a trainer for young emirati planners at the UPC and a guest lecturer on Transport and Urbanism at Colleges and Universities in Abu Dhabi.
Support Us
Inspired yet?
We have more to offer
We can connect you to our thought leaders, write stories, shoot short films, or initiate a global discourse on the future city.
As a nonprofit organization, this is only possible with the generous support from corporate sponsors and our exclusive network of architecture and city lovers with a Friends of reSITE membership.