Rob Bole
Generální ředitel a manažer pro globální strategii (CityLab)
Washington DC, US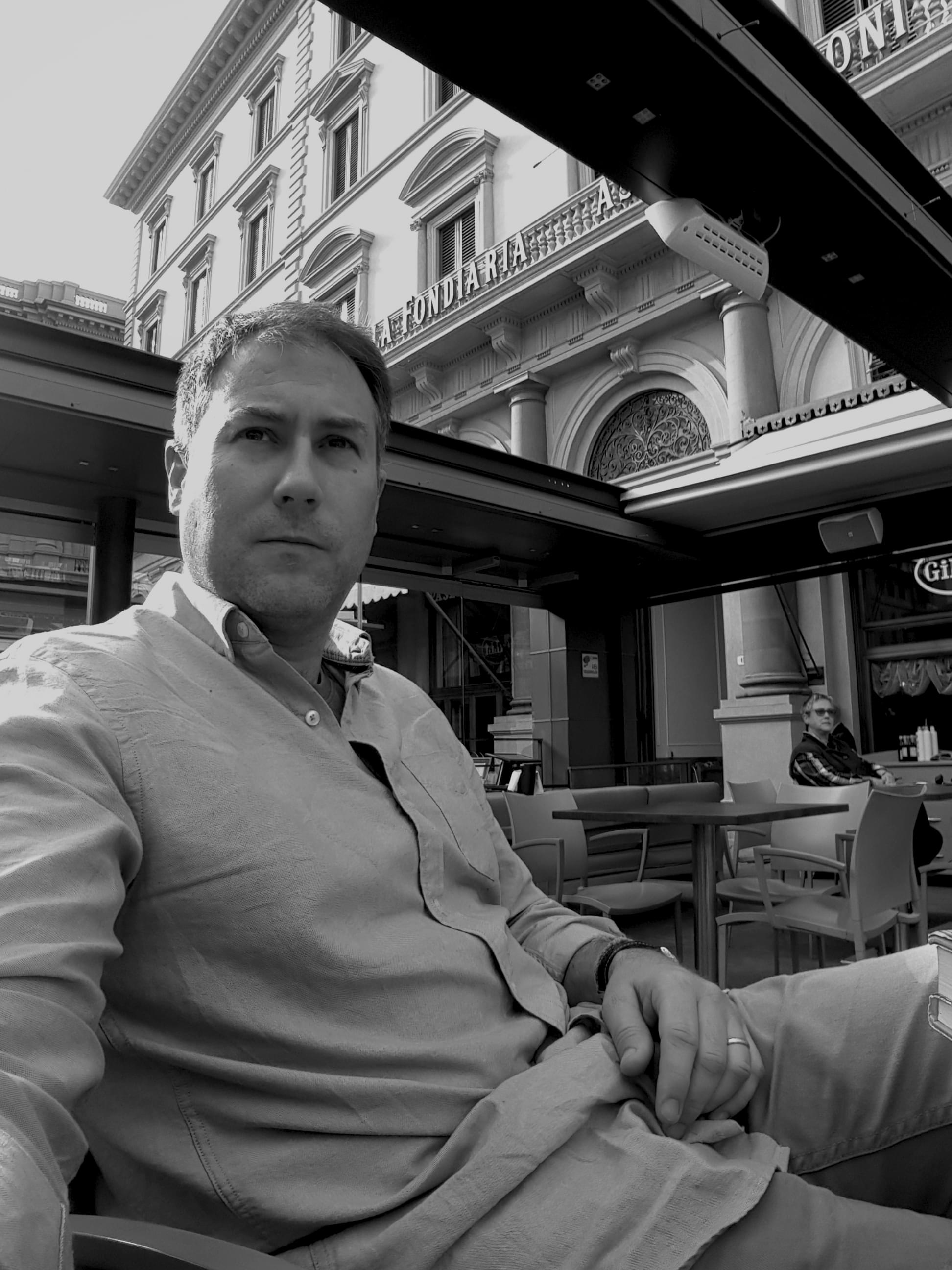 Robert Bole je generálním ředitelem mediálního titulu CityLab z portfolia skupiny The Atlantic, kde je zároveň ředitelem pro globální strategii a mezinárodní růst. Ve vedoucích pozicích působil také v The New York Times a ve vysílací radě The Broadcasting Board of Governors, federální agentuře, která zaštiťuje a propojuje regionální mediální sítě v USA. Je členem správní rady Amerického výboru pro zahraniční politiku (American Foreign Policy Council), kde má na starosti oblast veřejné diplomacie, a je členem představenstva společnosti Internews, nestátní neziskové organizace podporující nezávislý tisk.
Support Us
Inspired yet?
We have more to offer
We can connect you to our thought leaders, write stories, shoot short films, or initiate a global discourse on the future city.
As a nonprofit organization, this is only possible with the generous support from corporate sponsors and our exclusive network of architecture and city lovers with a Friends of reSITE membership.