Rob Khazzam
International Launcher  / Uber
Toronto (CA)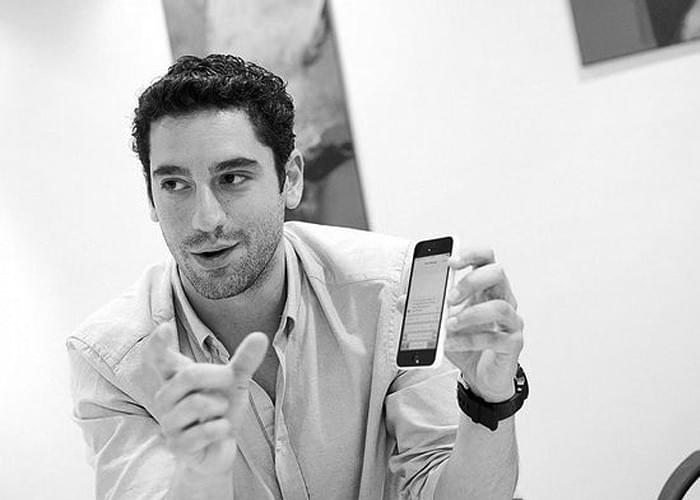 As a Senior International Launcher for Uber, Mr. Khazzam is responsible for identifying and establishing commercial operations in new growth markets. With a current focus on Central and Eastern Europe, Rob has successfully led Uber's entry into the Czech, Hungarian and Romanian markets. As the interim General Manager in all newly launched markets, Rob works across roles in operations, public policy and communications. From supply acquisition to demand generation, from recruiting to operations and marketing management to local team expansion. His responsibilities are ever expanding in every new market that Uber launches.
Support Us
Inspired yet?
We have more to offer
We can connect you to our thought leaders, write stories, shoot short films, or initiate a global discourse on the future city.
As a nonprofit organization, this is only possible with the generous support from corporate sponsors and our exclusive network of architecture and city lovers with a Friends of reSITE membership.