Salim Rouhana
Senior Urban Governance and Resilience and Task Team Leader (World Bank)
Tunis, TN / Beirut, LB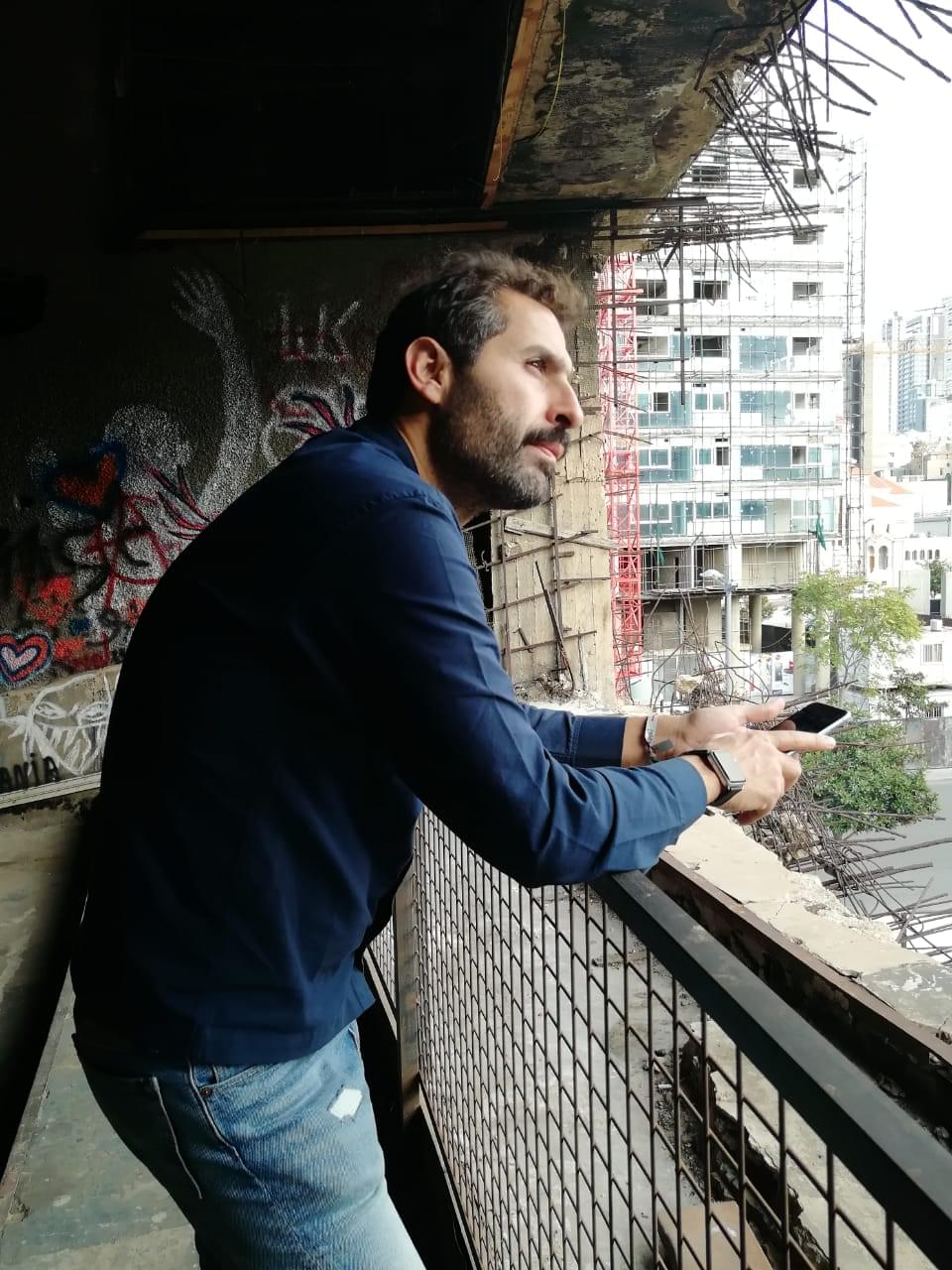 Salim Rouhana is a Senior Urban Governance and Resilience and Task Team Leader at the World Bank Group, where he has worked on Africa, East-Asia, and Middle-East and North Africa Regions. Currently based in Tunis, Tunisia, Rouhana has most recently focused primarily on areas related to Decentralization and Urban/Local Governance, City Competitiveness, Territorial and Spatial Development, Urban Resilience and Disaster Risk Management and Slum Upgrading, in Tunisia, Morocco, Algeria, Libya, Saudi Arabia, Egypt, Lebanon and Djibouti.
Prior to joining the World Bank Group's Urban Development Global Practice, Salim worked for AREP Ville, a Subsidiary of the French Railway Company SNCF, as an Urban Planner at the French Urban Transport Company (RATP), and as an Architect and Urban Designer on diverse projects across the Arab World. Salim also volunteered for more than 6 years in the Lebanese Red Cross and in diverse Human Rights NGOs in Lebanon.
Most recently, Salim was involved in preparing the Beirut Rapid Damage and Needs Assessment following the August 2020 blast, and the Reform, Recovery & Reconstruction Framework.
Salim is passionate about cities, urban experiences, and considers himself an activist and lobbyist for better urban living. Salim Holds a BA in Architecture, and 4 Master Degrees in Architecture, Political Science focused on International Affairs and Diplomacy, Urban Planning and Development, and an Executive Master in Business Administration.
Support Us
Inspired yet?
We have more to offer
We can connect you to our thought leaders, write stories, shoot short films, or initiate a global discourse on the future city.
As a nonprofit organization, this is only possible with the generous support from corporate sponsors and our exclusive network of architecture and city lovers with a Friends of reSITE membership.